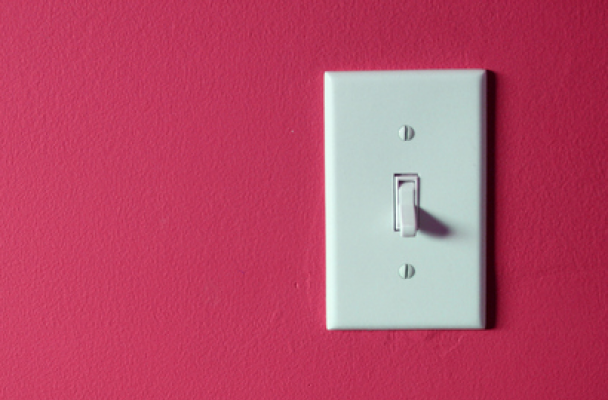 This guest-post from Peter Poehle has appeared on the etouches-blog:
The success of a majority of events depends on sponsorships. Yet it's surprising how often event organizers make crucial mistakes in attracting sponsors. At SponsorMyEvent, we review dozens of upcoming events every day and many are sent back or are denied to be featured on the our website because they are not fit to be presented to potential sponsors. And many of their pitfalls could have been easily avoided. Here are some common mistakes event organizers make again and again when reaching out to sponsors.
Read the whole post on the etouches-blog.