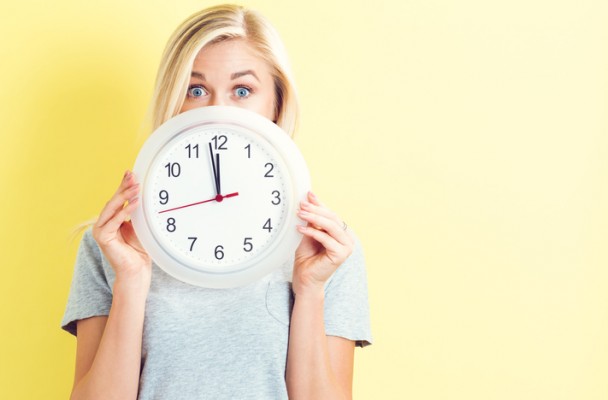 This blog post appeared as a guest post on the etouches blog
Quite often organizers on SponsorMyEvent ask me: how long will it take to find a sponsor. My answer might be a bit disappointing, but it is very true: sometimes it is very fast, sometimes it takes a long time and sometimes it will not work at all.
Is sponsorship like speed-dating or more like a long-term game? The best answer I could give is: it depends. Let's see which factors have an influence as to whether you can onboard a sponsor very quickly or whether you have to spend a long time.