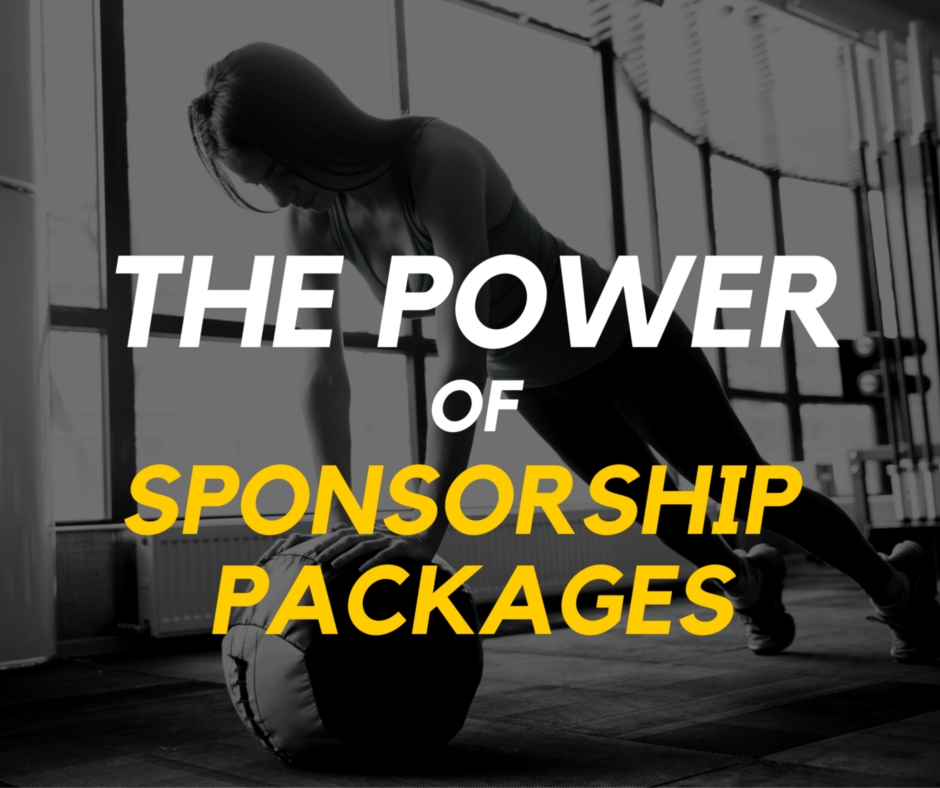 Showcasing an event well is key to find a sponsor. Unfortunately the bad news is that many ambitious event organizers with brilliant events spoil their chances to catch sponsors because of a bad presentation.
Many events that we receive at SponsorMyEvent.com for publication are first put on hold because either the sponsorship packages are not filled in at all, or not in a way that makes the event attractive to sponsors.
Sponsorship packages are roughly said, what the event organizer proposes to the sponsor in return for money ("you'll give us money, in return we'll put your logo on our flyers…"). Depending on the event size, there are usually two kinds of sponsorship packages:
single items
complete packages
Single items as a sponsorship package
Especially smaller event organizers have only a handful of possibilities to highlight their sponsors. Very often flyers are sent out, posters hung somewhere, internet-sites published etc…
All these are single items that can be proposed to potential sponsors. A typical item should contain the following details:
Name of the item (i.e. logo on flyer)
Available slots: that means how many sponsors can "buy" this item (i.e.: you have space for 5 logos on the flyer, so the number of slots would be 5)
Price: what a sponsor has to pay for the item (i.e. $200 for the logo on a flyer)
Audience: the amount of people who will see this item (i.e.: flyer is printed 1.000 times and distributed to 500 households and in addition distributed at local events … in this case the audience would be 1.000)
Description: more details about the item, like size of the flyer, visibility, important information that you want to give about your item
When defining your items, you should always keep in mind, that you want to sell something. Sponsors are clients who choose very carefully in what event they want to invest. Therefore it's absolutely necessary to define your items in the most pristine way possible.
Complete packages
Bigger events usually don't feature single items like described above. Instead, they bundle such items into packages, often called "gold", "silver", "bronze" or similar.
Usually, a package contains several single items that are bundled in the most attractive way. The organizer should put together items that are complementary so that the sponsor sees the benefit of this package right away.
Of course, you should also not forget the psychological aspect of the packages: a package that contains many different items stands for great value for money. In addition, the packages should be defined in a way that sponsors are incited to hopefully chose a package which is a bit bigger, simply because there are items in, that they really want to have.
The advantage of this bundling is that the organizer has the possibility to create packages that are most attractive to sponsors. And, of course, it leaves a bigger impression to see a "gold package" that includes "logo, banner, roll up, mention in blogs etc…", instead of only a single item "logo on flyer".
If carefully crafted, sponsorship packages give the event a touch of professionalism and shows that the Organizer has sufficient knowledge about the sponsoring industry and cares about the sponsor.