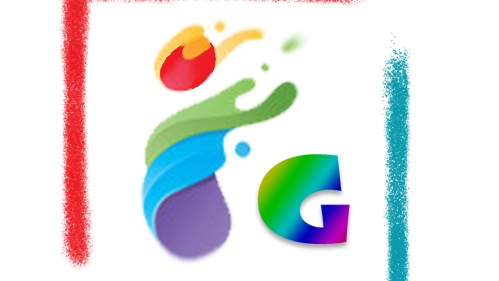 About the event
TOKYO INTERNATIONAL ART FAIR creates a great opportunity for artists and galleries to exhibit their artworks to thousands of Tokyo visitors. A well-promoted art event that reaches a large art-loving community in Japan and abroad.

Tokyo is a great place to show and exhibit your art and bespoke crafts. A wide range of art enthusiasts and collectors come and visit our events to broaden their collection of contemporary and fine art. Our events are open to the public giving your art full exposure to the Tokyo locals. All events are widely promoted and advertised all over Tokyo, with the help of our partners and sponsors we reach thousands of local people, and also on the international level.

Why should you sponsor?
We at IndiGalleria, aim to promote artists and display their artworks to the world. Through this event, we wish the same exposure to our brand and yours too on partnering with us.
This art fair expects footfall for over 10,000 people and is a great two-day show which gives an opportunity for the Tokyo visitors and people coming there internationally.
Through this partnership, we promise to
1) put your logo along with some details of your company on our business cards to give/distribute whenever people come to our stalls.
2) Be a part of our Marketing campaigns on our social media handles
3) Be a part of the artists' promotion campaigns as well participating with our gallery
4) Get your Details along with the logo printed on our catalogs and flyers
5) Your name in the announcement on mic while the ramp walk with the artwork happens during the show

Shashank Maurya
I am Shambhavi Maurya, the CEO and Co-founder of the online art gallery IndiGalleria.
This is the Art gallery based in Delhi, India. We have over 120+ artists with us, with over 1500 new users every month on our website.
We recently participated in the WORLD ART DUBAI 2021 art fair too where we sold artworks worth more than 6000 USD and with over 10000 visitors.
And we are looking for sponsors for the next fair we are participating in which is the Tokyo International art fair, 2021. The visitors that are expected to come would be art collectors, art lovers, artists, and investors.
And so we are expecting brands to collaborate with us for mutual benefit.
Regards from IndiGalleria
Contact the Organizer
Contact the Organizer