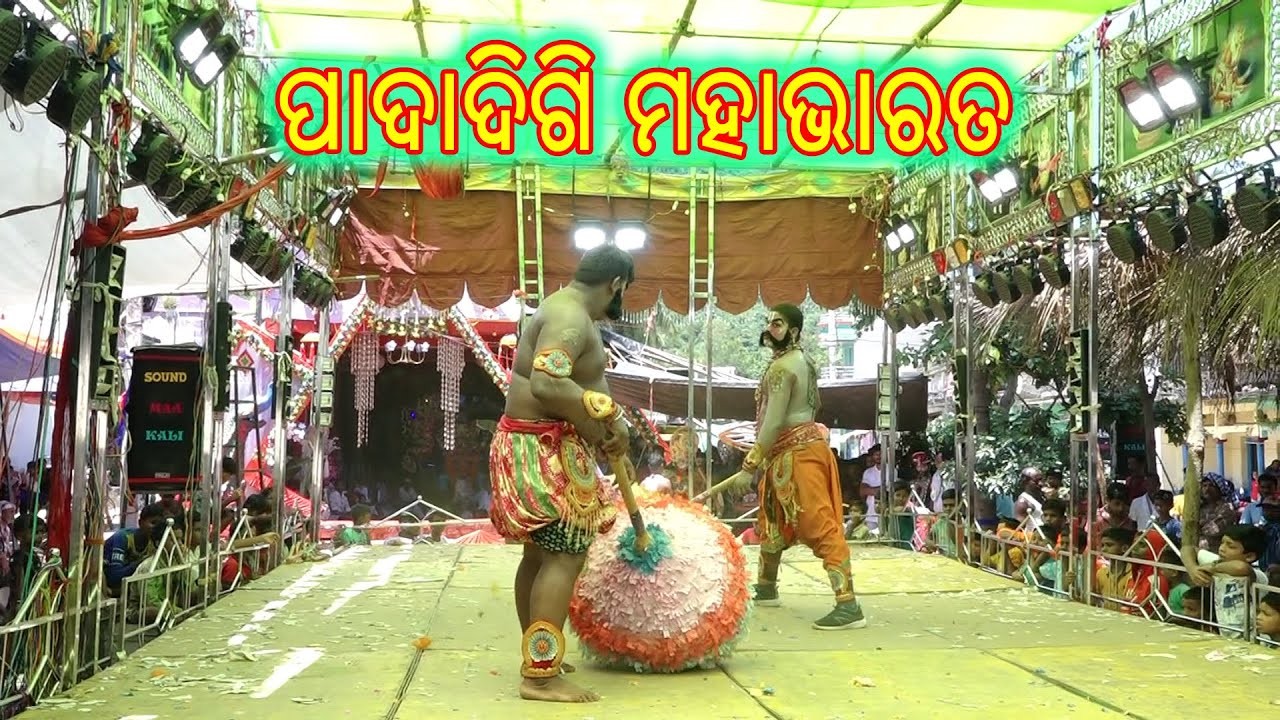 About the event
On February 10th, a festival will be held to celebrate the 200th anniversary of an ancient Lord's temple. Thousands of people are expected to attend. and we got contact for performing Mahabharat for 18hrs. It's a great opportunity for advertising and promotional purposes.
Why should you sponsor?
We are a theatre group of with a dedicated following, and our shows attract an audience of 1500 to 2000 people.I am writing to inquire about the possibility of your company sponsoring our upcoming theatre show on 10 of February.
Our upcoming show is a highly anticipated event and we expect it to be very well received. In addition to the live audience, we also plan to upload each scene of the show to YouTube, where it will be viewed by thousands of people.
https://youtu.be/9eh1Jpf-3AI
https://youtu.be/5D7ryhCmHXc
https://youtu.be/-c9gx5UrN5g
https://youtu.be/rwdj59-8NR0
As a sponsor, your companies name and logo will be prominently displayed on all promotional materials, including posters, flyers, and programs, as well as on our website and social media pages. We will also include your company's name in all pre-show announcements, and you will have the opportunity to provide marketing materials to our audience.
We believe that this is a great opportunity to gain exposure to a large and engaged audience, and we would be honored to have you as a sponsor. If this is something that interests you, please let us know and we can discuss further details.
Thank you for considering our proposal. We look forward to hearing from you soon.
Sincerely, Kisan Panigrahy
Maa Kalari Devi Gananatya

Kisan Panigrahy
You are a member of a theater group that performs the epic Indian story of the Mahabharat at events and festivals. The Mahabharat is one of the two major Sanskrit epics of ancient India, the other being the Ramayana.
Contact the Organizer
Contact the Organizer