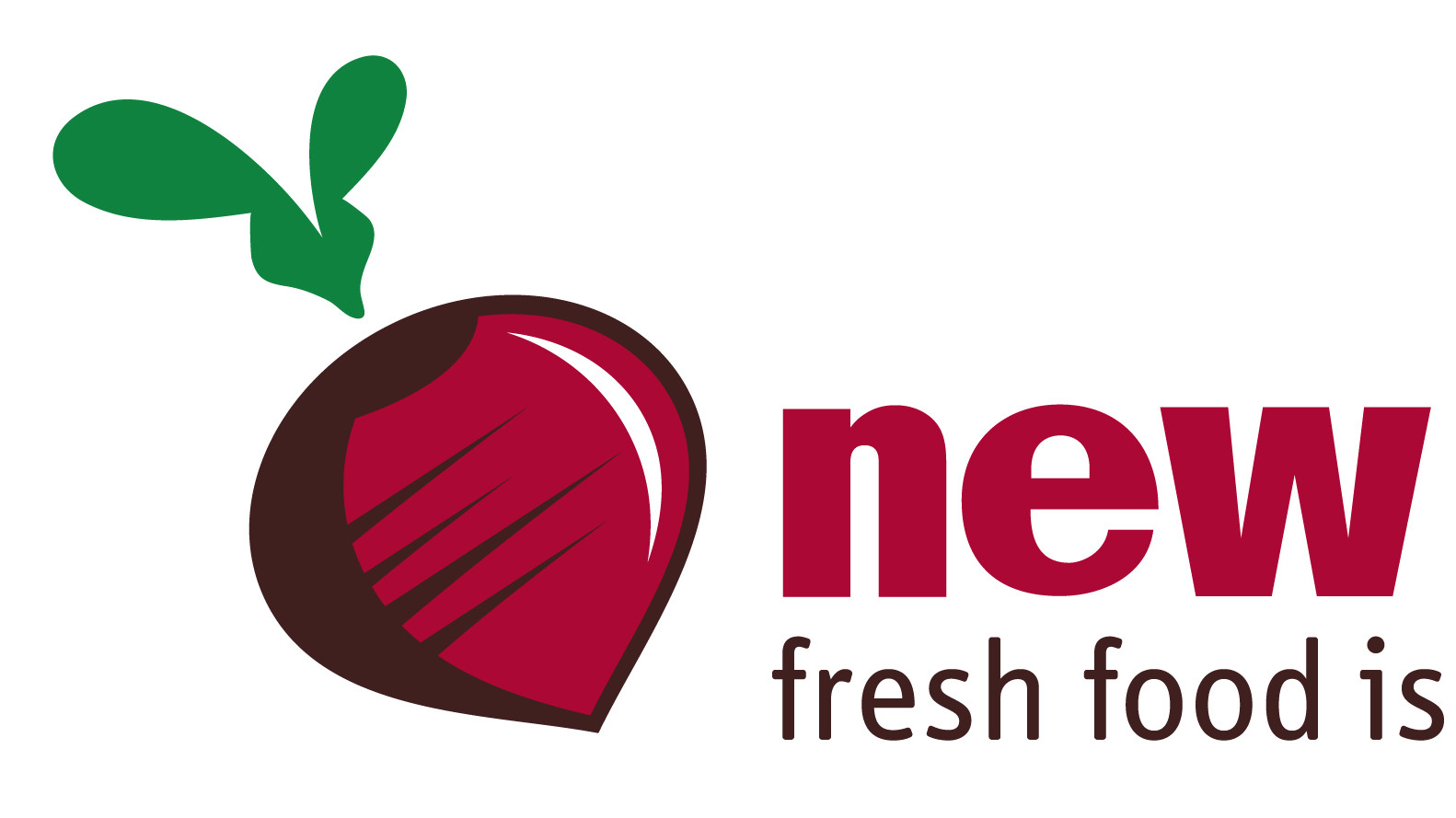 About the event
Are you a Just business looking for a Just Cause? We have a great sponsorship opportunity for you.
On May 17th, 4:30-7:00 PM, at Redeemer Lutheran Church, the Shawnee Fresh Stop Market and New Roots will host our seventh annual, berry popular and well-loved Strawberry Jamm Festival. This free community event has become a New Roots institution with booths filled with free strawberry-themed treats, games, crafts, and entertainment, and serves as the unofficial kickoff for this season's Fresh Stop Markets.
This will be a fun, festive and well-attended event, in which our sponsors -- this could be you! -- will have their names featured prominently in our promotional materials. (See below for details.)
We rely on sponsors to invest in these important New Roots food justice events. Your support is vital to this mission and greatly appreciated. All funds raised go toward creating opportunities for families living on limited resources to access affordable, fresh, local, organic, healthy food. Check out this link: http://www.newroots.org/strawberry-jamm-festival.html
Please see below for details and call 502-509-6770, ext. 703 or email *****@****.*** to discuss financial or in-kind sponsorship opportunities. Or, follow this link to donate: http://www.newroots.org/donate-here.html
With your permission, regardless of the level you choose, your company will be publicly thanked through our social media outlets.
Yours,
Karyn Moskowitz
New Roots, Executive Director
Why should you sponsor?
New Roots believes that fresh food is a basic human right! By sponsoring this event you will make this a reality in Louisville, Kentucky and beyond, and, get all the benefit perks described above.

Karyn Moskowitz
Karyn Moskowitz is a native New Yorker who landed in the Ohio River Valley Region in 1998, experienced first hand the devastating effects of the lack of access to fresh fruits and vegetables, and her life, fortunately, was never the same. She now has 18 amazing years experience as a food justice organizer and social entrepreneur, and is one of the founders of the New Roots Fresh Stop Markets, which she has operated since 2009, in partnership with hundreds of volunteer leaders.

Karyn has received numerous awards for her food and environmental justice work, including being inducted into the Kentucky SISTER (Sisters Inspiring Sisters to Eradicate Racism) Hall of Fame, Heartwood's Hellbender Award, named 1 of 12 Jewish Women in Environmental Activism by National Women's Archive, 1 of 10 "Green Jewish Women" honored by Jewish Woman Magazine, two-time food justice delegation leader to Slow Food's Terra Madre Conference in Italy, recipient of a Rockefeller Fellowship from the Appalachian Center at the University of Kentucky, and was a U.S. Senate Candidate for the Green Party of Oregon.

Karyn holds a B.A. from Boston University in biology and an MBA in environmental management from the University of Washington Foster School of Business and ESCP Europe. She is an engaging and passionate, sought-after speaker and has spoken near and far about fresh food as a right, not a charity or a privilege. She is a proud mom of a 18-year old daughter who loves to eat her Kentucky-grown spinach.
Contact the Organizer
Contact the Organizer