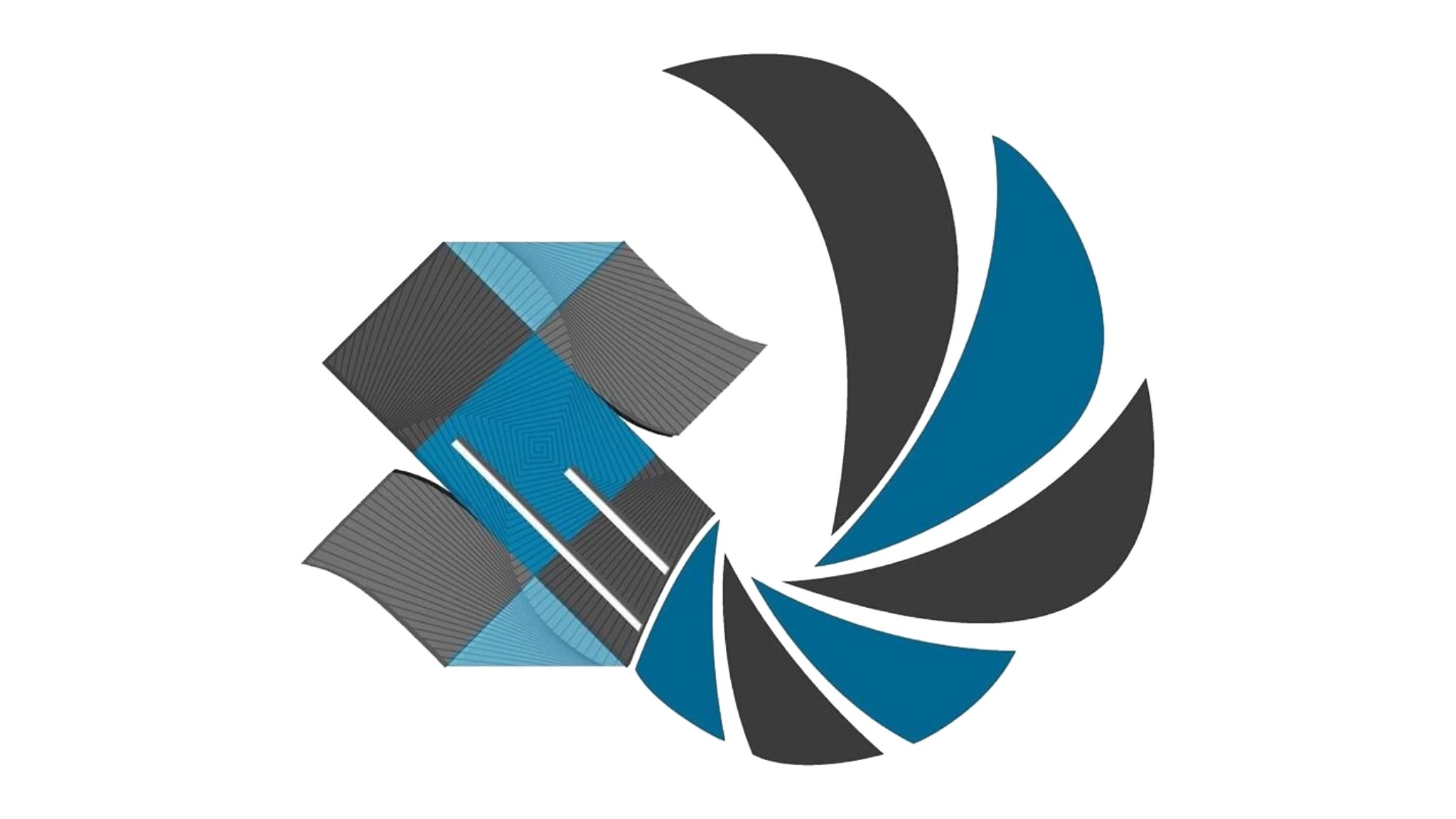 About the event
SRAJAN'19 is the fourth edition of student project contest, organized by IEEE student branch, MANIT Bhopal. SRAJAN'19 provides all the science and technology enthusiasts a perfect platform to showcase their innovative, path-breaking ideas, it provides you with the appropriate acknowledgment and recognition your idea deserves. The event has in past received exceptional ideas such as fuel cell power-based car, walking stick for blinds etc. SRAJAN'19 focusses on innovation and novelty in the field of technology. This year contest aims to bring out such technological innovations in the light which are possible to be used in real life scenario. To cherish such ideas which will be able to solve the problems of a simple, common man. The contest aims to foster the ideas and innovations from the students of science fraternity, to give them an opportunity to present their creations to astute minds and a chance to discuss about these creations with them. SRAJAN'19 invites ideas for changes which can have a strong and lasting impact on the problems of the people of our society.
Why should you sponsor?
We will be promoting your brand in the following ways:
1. App and website link distribution among the participants and the audience.
2. A Facebook post regarding your brand from our page with a reach of around 5.6 thousand. (https://www.facebook.com/IEEEMANIT/)
3. By having your brand name and logo on our website (http://ieeenitb.org/srajan2019/).
4. Physical promotion in front of our audience of more than a 2000 college going active consumers.
5. By having your logo on stationary like notepads, condition to your contributions.
6. Having your brand logo on our event posters, condition to your contributions.
7. Distributing stickers and goodies of your brand, if provided by you.
8. Having banners and hoardings of your brand inside MANIT campus, if provided by you.
9. Distributing your Flyers and Brochures.
Kindly find a brochure attached to this mail to know more about our event and the proposal.
We hope for a positive reply. Kindly expedite so that we can proceed with the formalities.

IEEE MSB
IEEE, Institute of Electrical and Electronics Engineers is a group of committed individuals who work towards the advancement of Science, Technology and Humanities. IEEE MSB endeavours to promote awareness among students on the opportunities that exist in the field of computer science, electronics and electrical engineering. It aims to provide an interactive platform for students to develop their professional and technical abilities. Since its inception,
it has been at the helm directing and promoting technical expertise by organizing various events all-round the year with a well-defined objective of bridging the gap between industry and students, while promoting and providing an intellectually stimulating environment for all the students.
Contact the Organizer
Contact the Organizer