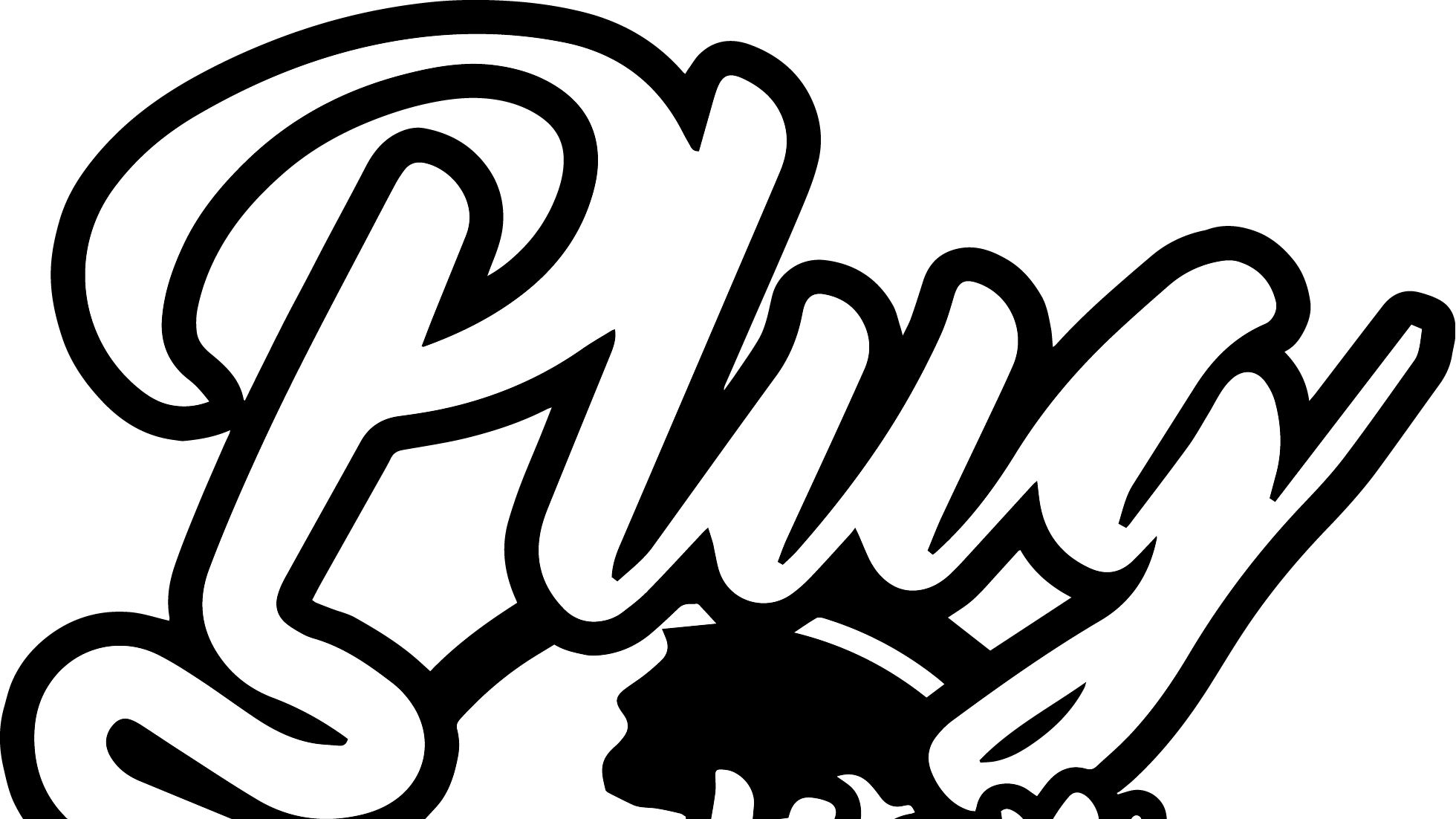 About the event
The PLUG NATION MUSIC FESTIVAL will break boundaries with game changing experiences at this exclusive one off show!
The audience will see taste makers from all around the world embracing the Hip Hop culture with all the hottest artists performing from the across the Globe!
Set across one day, on one stage with never ending music and after parties to cater for the real party people... festival goers can enjoy food from their favorite vendors, drinks & beverages from their favorite brands and music from their favorite artists all featured on The Plug Album!
This new hybrid concept allows all fans to enjoy the day & night in intimate settings with all their favorite artists in a unique festival style setting on the sunny island of Cyprus combing both arts & culture!
There will be meet & greet opportunities as well as exclusive VIP tables and VIP afterparty shows.
FIRST PHASE ARTISTS:
GUNNA * M HUNCHO * YXNG BANE * CHARLIE SLOTH
SECOND PHASE ARTISTS TO BE ANNOUNCED 22.03.19
HOSTED BY: THE PLUG RECORDS EVENT: THE PLUG TALK ALBUM TOUR PLUG
NATION DATE: 9TH JULY 2019 EXPECTED ATTENDEES: 5,000 - 7,000 VENUE: THE DOCK, AGIA THEKLA RD AYIA NAPA, CYPRUS (ATTACHED TO WATERWORLD WATER PARK) TIMES: 5PM - MIDNIGHT
Why should you sponsor?
This is a major event with artists performing from around the globe - many of which this will be their first time performing in Cyprus!
There is huge promotional opportunities for any sponsor as your brand will be viewed across the U.S.A and Europe on all of our promotional material including listings on our website, Skiddle - our official ticketing partner and on all social media pages.
All the aritsts will also take press pics in front of a press drop with main sponsors logo besdies our own, to go out to all press.
This is a one off opportunity to be involved at the atsrt of something very big and successful due to run yearly...
A full sponsorship deck can be viewed on our website or emailed to you direct.

Ande Petrou
THE PLUG is a world wide brand which has grown immensely since venturing into the music industry putting together unique collaborations from artists all across the globe.
After the huge success of the first track 'BROKEN HOMES' from the album 'PLUG TALK' Which has had over 15,000,000 streams in less then 3 months on all music platforms, which has enabled us to gain full support from SPOT IFY, APPLE MUSIC, WARNER RECORDS, MIXTAPE MADNESS, GRMDAILY plus many more recognized brands .
For this exclusive day event we will be teaming up with NAPA SOUNDS who have held thousands of events over their 7 venues ... THE DOCK, WATERWORLD WATER PARK, CLUB ICE, BLACK & WHITE, IGLOO BAR, CIRCUS SQUARE and CLUB SHUFFLE A guarantee to give us the best production marketing and venue in Cyprus.
Together with our own fan base and their network & promotion team this projected event is set to be one of the biggest day festivals in Europe with all the hottest artists.
Contact the Organizer
Contact the Organizer