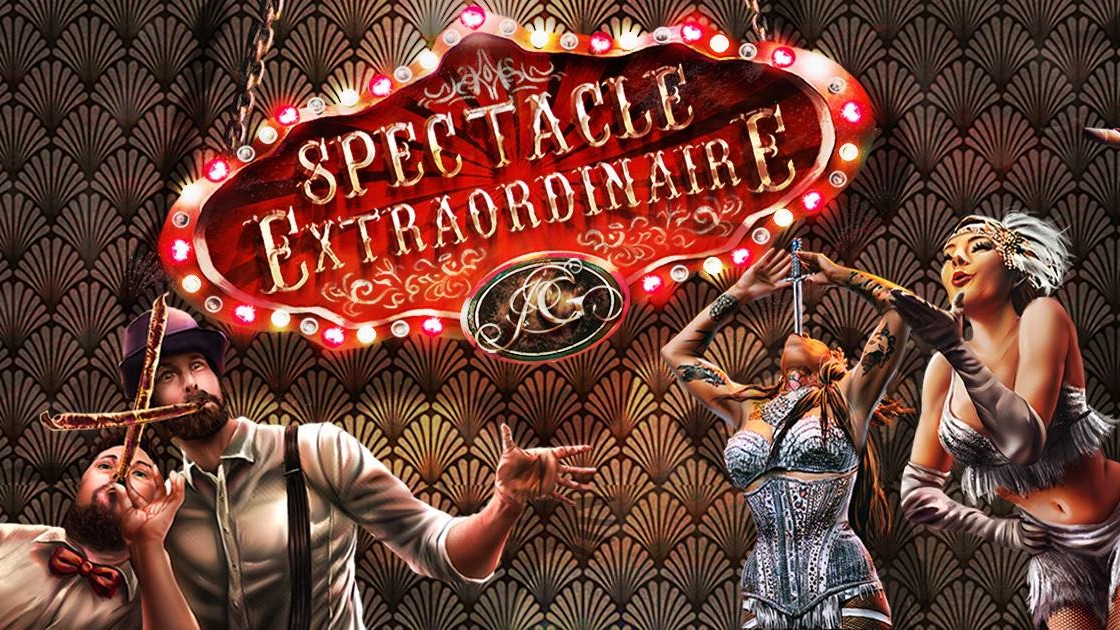 About the event
Jay Gatsby was a visionary - a dreamer and a showman with a clear mission. This should be the greatest party of the year. The entire city magically united in happiness and euphoria.
1922. The city was pulsing. Everyone had heard of the mysterious millionaire, Jay Gatsby and his spectacular plan. As a man of the world, he knew the tremendous value of his inner circle. A colourful spectrum of the greatest performers of their time. What if, for only one extraordinary night, he could unite them into an ensemble truly spectacular?
Party like Gatsby presents the "Spectacle Extraordinaire". Dress in your finest attire and feel the vibrant pulse of the Golden Twenties. A world aimed to amaze, amuse and entertain you. Become part of Jay Gatsby's inner circle, while dancing the night away with your friends, creating everlasting memories.
What is Party like Gatsby - 2 continents. 16 countries. More than 60.000 guests. Party like Gatsby combines show and party into a unique experience for you and your friends. Expect 20 world-class performers, a stunning live-band and Gatsby's brilliant residence DJ. Joint on a mission to host you the most spectacular night out.
Why should you sponsor?
Since 2013, Party like Gatsby has expanded from a one-off party into a touring concept, spanning 16 countries across Europe and North America.

Party like Gatsby combines an immersive show of circus performers, burlesque,
dancers and live music with a roaring 1920s party inspired by the legend of
the mysterious millionaire, Jay Gatsby and his infamous parties.
Produced by a passionate team, our goal is to fully immerse guests into the world of Jay Gatsby and bring people together to create everlasting memories. We believe our success can be narrowed down to 3 key pillars:

1. A Production team and crew fully engaged in creating extraordinary and sustainable event concepts with a high customer return rate

2. Large online presence in marketing and on social media, interacting with, and engaging guests, transforming them into an invested part of the event

3. An unforgettable show, re-defining traditional entertainment by bringing circus and performance art to the mainstream masses

Julie Moonlee
Producer & Tour Manager of Party like Gatsby
Contact the Organizer
Contact the Organizer