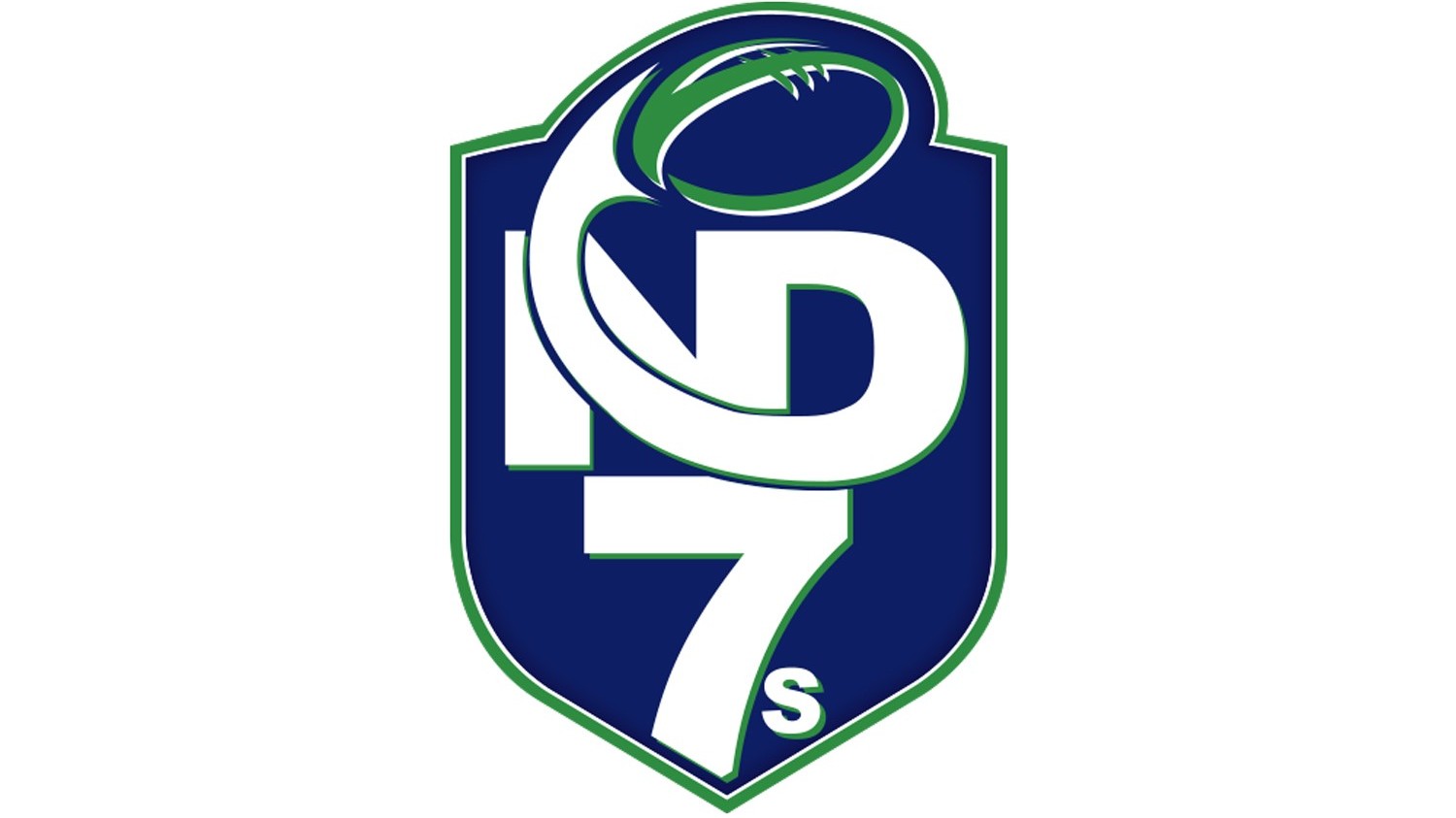 About the event
North Dorset 7s is a Charity Rugby 7s Tournament, raising money for Cardiac Risk in the Young and held at North Dorset Rugby Football Club (Gillingham, Dorset). The 2021 edition will be the eighth year the tournament has run. C-R-Y is a charity very close to the club's heart after losing our Club Captain, Max Biles, suddenly in 2009. He was only 29.
In the first tournament in 2013, we had 16 teams take part. In 2019 we had 32 men's teams and 12 women's teams competing for glory. This year we are aiming to have the biggest ever ND7s with space for 46/48 men's teams and 16 women's teams.
We also pride ourselves on having one of the best after-parties around, with our infamous cocktail bar and party tent showcasing great local artists and DJs. The party goes on to the early hours, and there is onsite camping available.
Aims
On the pitch, ND7s 2021 hope to bring rugby back into peoples lives after a torrid year, by catering for as many different areas as possible, i.e. men's, women's, elite, social. Off the pitch we want ND7s to be the best place in the UK to watch the British & Irish Lions v South Africa 1st Test whilst engaging with the local community.
Why should you sponsor?
Along with your brand being seen by nearly half a million pairs of eyes, there is much more to gain from sponsoring ND7s 2021.
Supporting a charity
supporting a local sports club
engaging with an audience
on the day our audience is predominantly between 18 and 35, playing sport and having a good time off the pitch.
You will be welcome to come with a number of guests and watch the days drama unfold on the pitch, in the glorious Dorset countryside.

Jonathan Hooper
My Name is Jonathan, i have been running ND7s over the last couple of years and have seen it double in size over short period. This is a vital fundraiser for my local rugby club and it also raises funds for an incredible charity
Contact the Organizer
Contact the Organizer