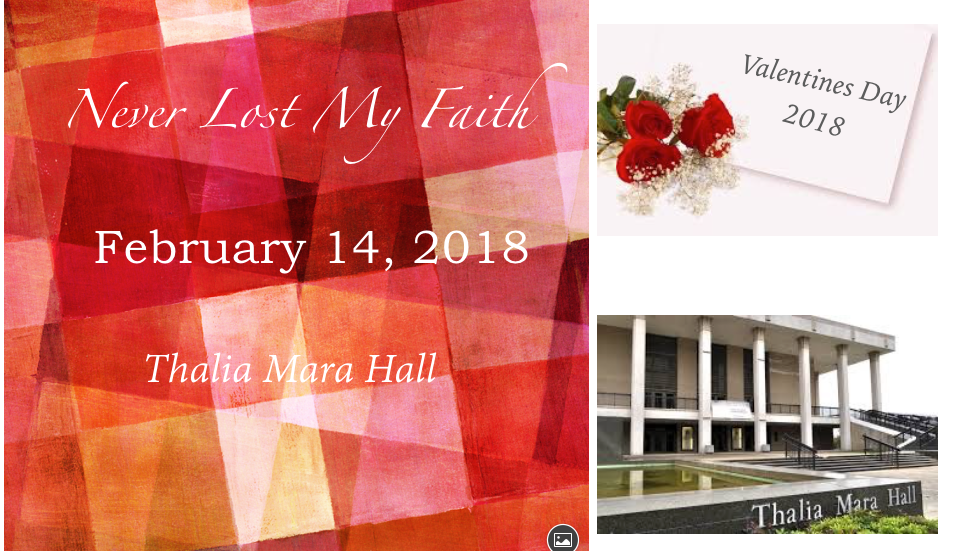 About the event
Never Lost My Faith is a dramatic love store of Brian, a husband, father and son. Brian is desperately working to keep his marriage from falling apart, while caring for his sick mother. Brian's wife Lenora has been spending time with another man. His sister, Alisha, is self-centered and the comedic relief. Everything takes a quick turn once their mother, Ruth, reveals a secret. Brian and Alisha have split feelings about the secret. It's going to take more than love to pulls this family back together.
Never Lost My Faith will make you cry, but before the tears fall you will be laughing out of your seat.
Why should you sponsor?
Hello everyone, my name is L. Denise Heidelberg. I am the owner of P 4 Entertainment and writer for the award winning stage play NEVER LOST MY FAITH.
Let me first thank you for taking out the time to consider being a sponsor for the stage performance of NEVER LOST MY FAITH.
Why This Event?
This is the first of many Stage Plays for P 4 Entertainment. By Sponoring Never Lost My Faith, you are receiving continuous exposure to your product (s) or services. We will produce Live videos on Instagram and facebook. We will produce fun videos of rehearsals and interviews with the cast leading up to the event. Your logo will be either at the beginning or end of every video. We will incorporate your Ad in the program booketlet. You will also have your logo displayed at the end of the DVD.
I, L.Denise, want to build a relationship that will last years not months.
Thanks,
L. Denise Heidelberg

Lakisha Heidelberg
Based in Central Mississippi, L. Denise Heidelberg has been writing stage plays for over ten years. Each play is either a reflection of her life or inspired by true events throughout the world. Heidelberg has produced a number of stage plays and short films. She took a break from writing to pursue her Master's Degree in Business Entertainment from Full Sail University. She is currently embarking on the biggest challenge of her life; the stage production of Never Lost My Faith.
Link toVideo, additional information about myself.
https://www.youtube.com/watch?v=JoP7JCVZTrY&t=39s
Link to Short film COLORLESS
https://www.youtube.com/watch?v=Lt0jj_rF7BQ
Contact the Organizer
Contact the Organizer