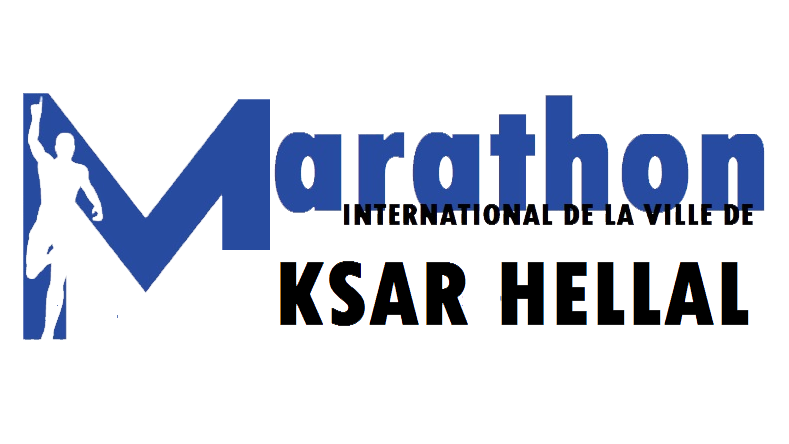 About the event
The Ksar Hellal International Marathon Event 'MARATEX 4.0' will take place on October 11th, 2020 in the city center of Ksar Hellal and includes a booth space for companies participating in the event, and a competition course.
This allows direct contact between companies and participants in the Ksar Hellal International Marathon 'MARATEX 4.0', associations, public bodies brands, advertisers, investors.
During the event there will be a space for sports animation with professional sports coaches, , the day will allow you to reach a very wide audience of sponsors, children and their parents, amateurs and professionals running of different ages. MARATEX 4.0 aims to raise young people's awareness of sports games AND to promote sport for all as a discipline of life in order to combat the misdeeds of sedentarism and preserve our health.
MARATEX 4.0 takes place in a festive atmosphere attracting a large number of sports tourists who come to participate in the race and admire the richness of the natural and architectural landscape of our country and our city KSAR HELLAL.
+ 2000 visitors / + 10 countries /
+20 associations
Why should you sponsor?
WHY SPONSOR? What benefits? A win-win relationship Becoming one of our sponsors will allow you to highlight your company as a sponsor of Marathon de International. The advantages of sponsorship Event sponsoring is an effective communication technique for companies. The challenge is to make the company known and to reap significant value in terms of image. Media and user-friendly sporting event is the ideal support to provide positive values ​​to the brand of a company. The sport carries strong values, such as the spirit of competition and the surpassing of oneself, which transmit a young and dynamic image. The partnership of an International Marathon is an opportunity for direct contact and enhances the brand while creating a close link with the public: the consumer is thus in a non-commercial situation, which puts him in confidence. This is why the effectiveness of sports sponsorship is nearly three times higher than that of conventional advertising, which is often more expensive. WHY SPONSOR? The message broadcast is generally implicit, and is limited to the mere mention of the mark at the competition venue. The implicit nature of the message will be offset by the duration of sponsorship and loyalty, essential for effective sponsorship.

mohamed ali dellel
ATHLETIC SPORT ASSOCIATION KSAR HELLAL (ASA KSAR HELLAL) • Creation of the Association on: 17/05/2016. • President: Najet Slimane • J 0 R T number / 95 FROM 9/08/2016 Affiliates: 110 Objectives of ASA Ksar Hellal  Discover the different disciplines of athletics and detect the skills of athletes.  To prepare physically according to professional sports standards, and to teach the notion of surpassing oneself.  Our activity is interested in all age categories.  Our association targets several activities on several levels: sport, pleasure, leisure and health. Partners Tunisian National Olympic Committee. Tunisian Athletics Federation.
Contact the Organizer
Contact the Organizer