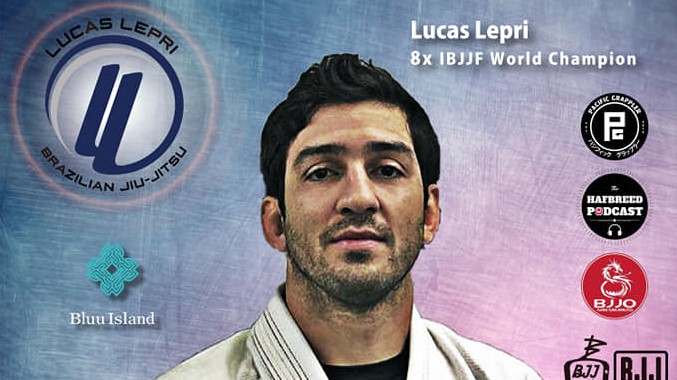 About the event
Bluu Island will be hosting a Brazilian Jiu Jitsu seminar taught by the 8x World Champion, Lucas Lepri in Okinawa, Japan.
The seminar will be focused on techniques and how to develop a champion mindset.
Why should you sponsor?
By sponsoring the event, you will have an access to the Brazilian Jiu Jiutsu community. The event will be hosted in Japan, however through social media your brand will be able to reach users worldwide.
We will promote your brand at the event by setting up booths if wanted.

Jim Eriksson
Bluu Island was formed by Jim, a Brazilian Jiu Jitsu practitioner with the aim to brand Jiujitsu to the world by hosting quality events.
Started in Okinawa, Bluu Island will continue to bring top level athlethes to Japan and promote the sport through seminars and other events such as training camps and tournaments.
Contact the Organizer
Contact the Organizer