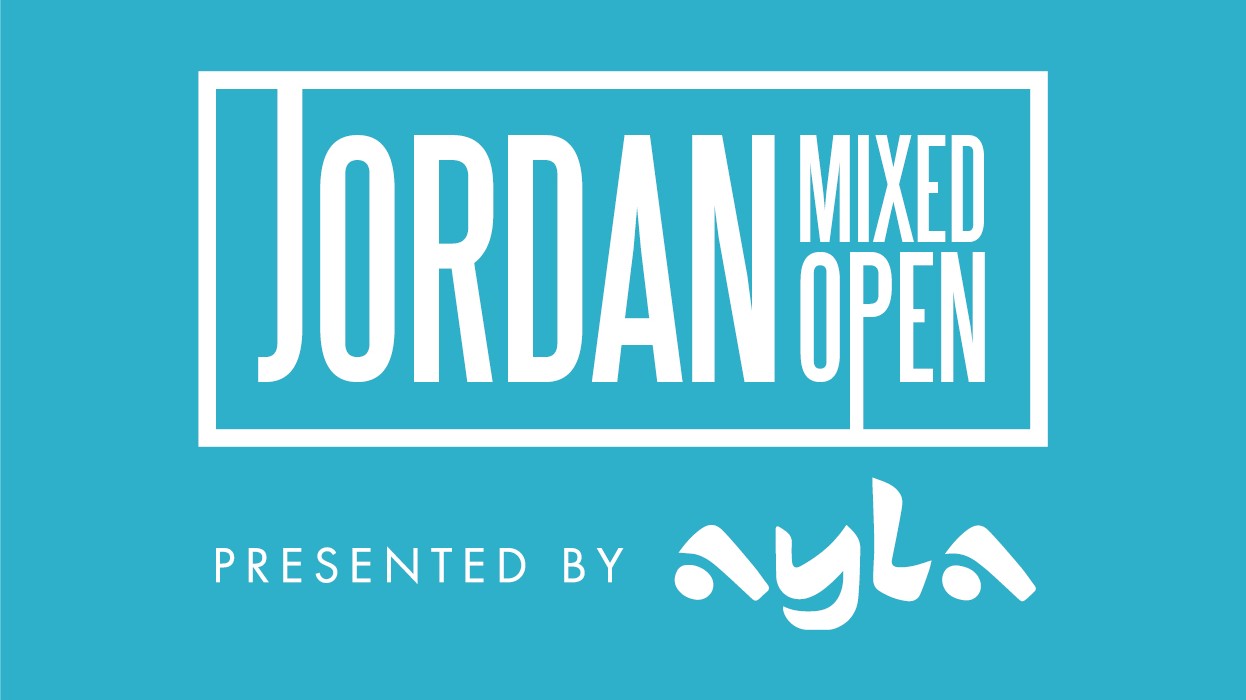 About the event
European legends, female stars and the next generation of golfers will all gather at Ayla Golf Club in 2019 for a ground breaking new tournament: the Jordan Mixed Masters.
In a first-of-its-kind event, the European Challenge Tour, Ladies European Tour and Staysure Tour will co-sanction the new individual strokeplay event, to take place April 4-6.
The field will consist of 123 players — 40 from each tour and one leading amateur from the men's ladies' and over-50's games — who will compete against each other in a single, mixed field.
Members from the three tours will tee off from different yardages, but will compete in a single competition. The three-day event will see the field cut to 60 for the final day's play, competing for the grand prize. The leading players from the other two tours will also receive a special accolade.
The concept, which recognises the importance of equality and equal opportunity, was the vision of Ayla's ownership, who have created a premier golf and leisure development close to the Red Sea City of Aqaba and on the shores of Jordan's southern coastline.
Why should you sponsor?
The Jordan Mixed Open is seeking select suppliers to become part of the vision of creating one of the finest events in the region.
Our partners will become central pillars in the Jordan Mixed Open legacy, joining us on a journey to create a spectacular event.
Packages will be tailored to suit our suppliers' needs whilst providing innovative
solutions designed to increase awareness, media exposure, sales opportunities and ultimately business performance.
Our team of dedicated professionals will work with you to deliver comprehensive B2B strategies and far reaching B2C engagement campaigns.

Zena Zananiri
I am the Assistant Marketing Manger at AYLA, an unparallleled seaside project. We have succesfully managed more than 20 events in two years both regional and International. We have always managed to satisfy our sponsors which we always refer to as partners, I believe without them it would have been impossibe to achieve what we've achieved.
Contact the Organizer
Contact the Organizer