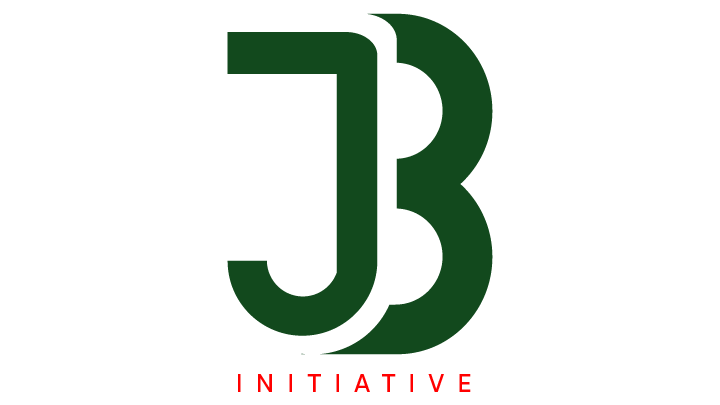 About the event
JB 5-A-SIDE is a soccer competition event which brings together soccer, entrepreneurship and entertainment. For soccer players it provides a platform for them to showcase their talents and the opportunity to compete against other players for the goal of winning awards and cashgifts. It also gives the fans the opportunity to enjoy soccer in a very enjoyable and relaxing atmosphere.
The competition is a day event which also has side attractions like rap battles, musical and dance performances, Educative talks from big payers in several indusries. This gives the audience the opportunity to display their talents, compete and win gifts and also learn from established career and business men in the society. There would also be availaibility of Vendors' stalls to help promote entrepreneurship and businesses as the targeted population is over 250 persons which allows these businesses a platform to attract potential customers.
Why should you sponsor?
The JB 5-A-SIDE soccer series provides a platform for sponsors to reach out to heir potential customer base as the event's population target is over 200 people and will include persons from all age groups and social sphere as the event is not focused on soccer alone.
There would opportunities for sponsors to speak and educate the audience about their products or services. Also the sponsors logo will be displayed in all our social media publications, fliers and banners which would protray these brands as a promoter of youth initiative.
With these exposure, sponsors are assured of more patronage due to this direct approach of reaching to potential customers. For already famous brands, it also gives an opportunity to display new products or services or address customers grievances about their products or services.

Jesujoba Rufus
My name is Rufus Jesujoba and i love discovering and nuturing talents which is why i started the JB Initiative which is a platform to not only help promote sports talents but also in the entertainment industry.
I am a graduate of the University of Ibadan, the department of Sociology and i am currently serving my country under the National Youth Service Corps.
The JB 5-A-SIDE series started last year March 3,2021. The first edition which is still the only edition that has organized since then was a success and we had 12 teams compete with other performances such as musical and dance performances. Our business page on Instagram has some of the pictures and videos taken on that day.
We had sponsors such as IDEA KONSULT, Nudawn catering services, Lanre Sarumi Foundation etc.
Contact the Organizer
Contact the Organizer