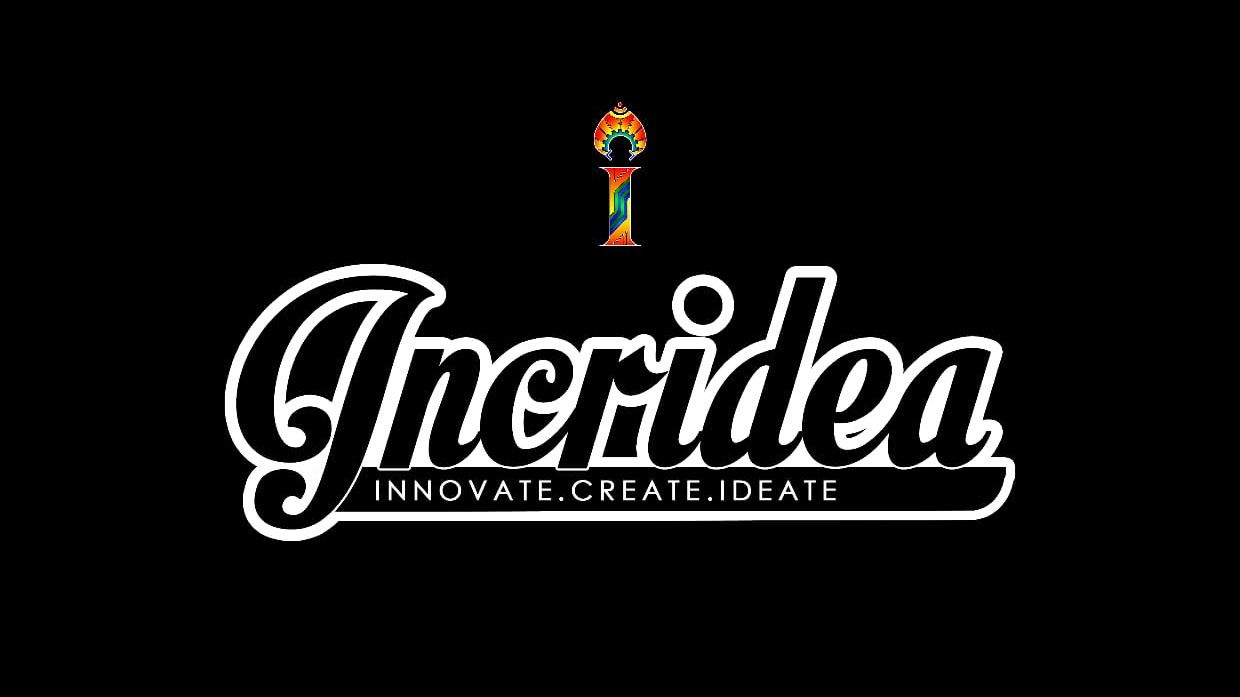 About the event
An amalgamation of all forms of technical, literary and cultural activities - Incridea is a celebration of fervour and talent. It is the national level techno-cultural fest of NMAM Institute of Technology, Nitte. Incridea is all about the competitive spirit. Providing a platform for the exhibition of utmost creativity, our fest has managed to attract students from professional colleges all over the country. With a footfall of over 15,000 students in the campus and over 50 events planned and executed, Incridea has reached a new zenith. A hub of entertainment and education, Incridea has managed to display a flair for perfection. Ranging from quizzes to robotic warfare, we have got it all, along with few special attractions that we would like to call, our Flagship events. Incridea witnessed a grand success in its maiden year and the succeeding year, this time, it is going to be better than ever.
Why should you sponsor?
NMAMIT, Nitte is a premier institution that has over the years, developed a reputation for its annual techno-cultural student festivals and is expected to attract a footfall of over 15000 at Incridea'20.
During our festivities, we have had illustrious DJs - Zaeden, Candice Redding and VanMoon and extraordinary bands like Pineapple Express and Spunk!. We have also had exalted artists like Raghu Dixit, Vilas Nayak, Sahil Shah and others perform live at our campus. Whenever such opportunities arise, there is an immense scope to promote your business or products in our community.
Some events at Incridea fetch over 200 participants from various colleges. With your partnership and support, we can extract mutual benefits from our relationship.
Our partnership will not only help us bring grandeur to our events, but also help make your brand recognisable to a larger demographic.

Sachin Dsouza
I am Sachin Francis Dsouza, co-coordinator of the fest Incridea. I believe in getting straight to the point of settling down processes of my thoughts. Hence I'm here to try convincing you in the next 2 minutes as to why you have to choose to trust us with sponsoring our fest.
I believe in an oblique relation between us and the sponsors. When I say we have a footfall of 15K students attending our fests, it is due to the intense work and sweat put into collectively hearing out to fulfill the needs of our students and ending the fest with a bang. I believe in pushing aside the misconstruing nature of building a moderate fest, infact I look out for setting up any work to a 110%. Every resource, given and accepted are used to its fullest.
There will be assurance given that your brand will be sponsored that instigates a thought and feeling in everyone who attends the fest.
It is with full confidence, we put down the word of "done and final" when it comes to your brand!
Contact the Organizer
Contact the Organizer