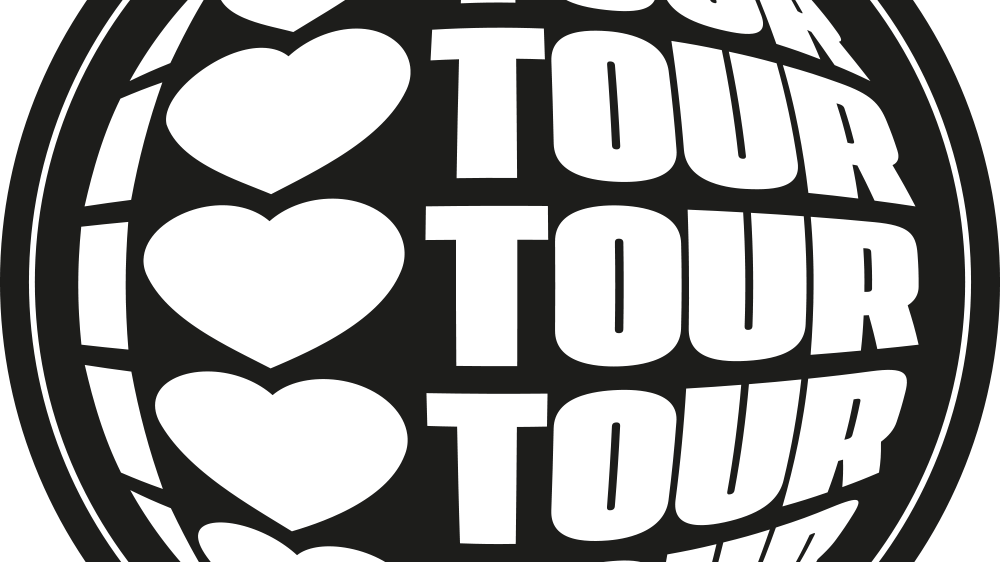 About the event
It's the UK's version of spring break. We take students to Croatia and Italy over the Easter period to give them a week of sport, partying, and activities.

10,000 university students from around the country embark on this rite of passage.
Why should you sponsor?
ILOVETOUR are the No.1 Student Sports Tour Operator in the UK. For 3 weeks every Easter we give University students the chance to create memories that last a lifetime. Working with societies, sports teams, ski clubs and course mates, we offer unrivalled experiences through professionally executed trips. Back with a vengeance for Easter 2023, we bring you a chance to have those special moments with your friends and #GatherYourSquad to take on the infamous Tour 2023. See you there!

Matt Wildridge
ILOVETOUR are looking for partners for the upcoming 22/23 season.

If you work in, or have connections with businesses looking to engage with the UK Student University market through events and travel, then please consider getting in touch.
Contact the Organizer
Contact the Organizer