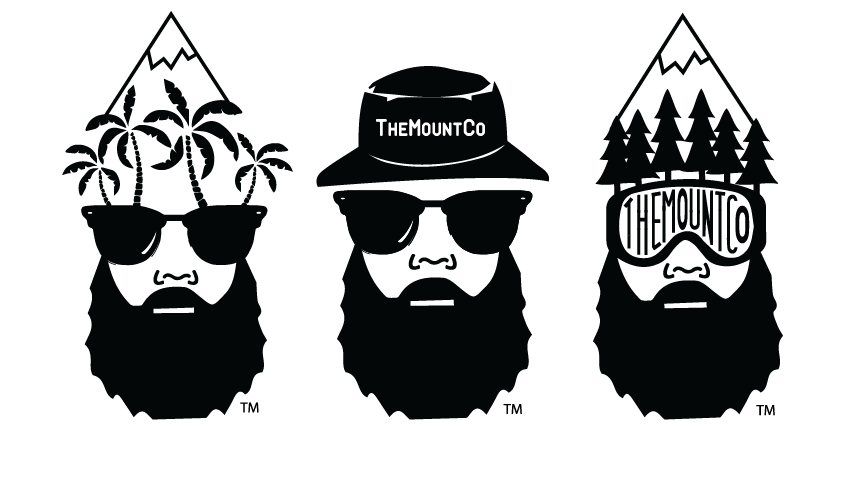 About the event
Help Save Our Natonal Parks For The Next Generation
TheMountCo.com's Bearded Man travels to all 58 National Parks. Mission of helping National Park Service reverse trend of steep decline in visitors under age of 25.
BLOOMFIELD HILLS, Michigan (PRWEB) July 20, 2017 / -- TheMountCo announced today that beginning September 15, The Bearded Man will spend 12 months crisscrossing the country talking to National Park Rangers, employees, executives and visitors at all 58 National Parks. Our mission is to document how valuable our National Parks are to the under 25, tech absorbed audience. The Bearded Man's blog will chronicle his journey with informative videos, beautiful photographs and a writing style that is uniquely original. At the end of his travels, the blog will be published in book form, with 100% of the proceeds going directly to the National Park Service.
For more information on TheMountCo and The Bearded Man, visit www.TheMountCo.com or @TheMountCo on social media. TheMountCo's GoFundMe page is www.GoFundMe.com/TheBeardedMan. To read previous blogs by The Bearded Man visit www.TravelsWithTheBeardedMan.com. The Bearded Man logo is trademarked by TheMountCo.
Why should you sponsor?
Sponsor will be exclusive with respect to the following:
. Access to TheMountCo's young, very social media savvy, active outdoor demographic - 15 to 25, 60/40 male female.
. Tagged in every post during the course of the one year project.
. All video segments from each National Park will be exclusively 'presented by' the sponsor.
. Insertion into blog.
. Branding a project that will be favorably viewed nationwide.
Larry Smith
TheMountCo.com was founded in 2014 by two college freshmen and an older brother. The goal was to develop a brand that resonated with a young, active audience that shared a love of the outdoors and our National Parks in particular. The Bearded Man was created as a means of extending the brand while giving it a unique voice and he has since taken on a life of his own.
Please click here to see the three young men involved in developing the brand. www.TheMountCo.com/team
Please click here to learn more about The Bearded Man. www.TheMountCo.com/TheLegendOfTheBeardedMan
Visiting all 58 National Parks is a labor of love. We do not want to be the generation that forgets our National Parks.
Contact the Organizer
Contact the Organizer