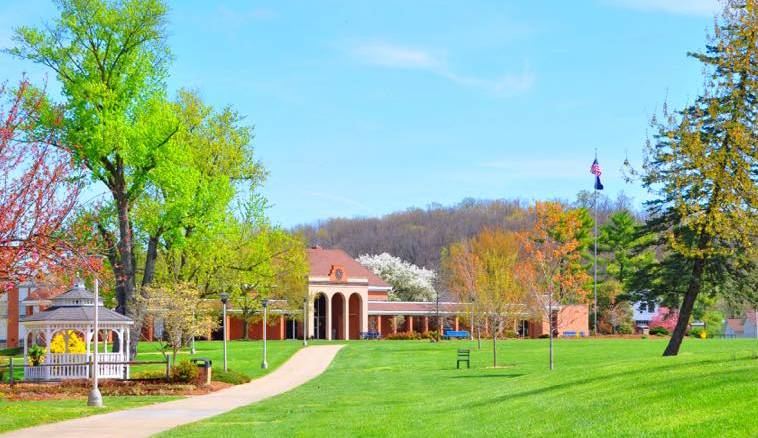 About the event
Shenandoah Valley Academy, (SVA), a college preparatory boarding school that teaches it's students to value knowledge, and accept a life of service. SVA has encouraged their students to participate in outreach activities. Trips to Brazil, not your typical beach day but to the Amazon Forest to help natives are one of the many options SVA offers to give us a glimpse of what it feels like to bring a change to someone's life. Other trips to Kenya, New Mexico, Panama have been taken. We also take trips to help after natural disasters like Hurricane Katrina and Hurricane Sandy. Locally, we organize trips to feed the homeless, nursing home visitations, community parades, blood drives, and many others.
Being a part of this great school has taught us to look at life in a different way and that is when we, the Class of 2017 decided to make a difference for our school and for our community. We want to do as much as we can to help the lives of others. We would like to go on our own class mission trip and start our own community service projects. Ideas we have are gift wrapping for the community during Christmas time, adopt-a-child for a day where we play with children who don't usually get as much attention due to their living situations.
With these goals come many obstacles and one of them being finances. Because many of our families face difficulties financially already, by sending their kids to a private school, us students wanted to take action for ourselves. You could do this right along with us. From every event and trip to every flyer used you could take part in this as much as we the students.
Let us all remember that a life without service, is a life not lived.
- Salima Omwenga from the Class of 2017
Why should you sponsor?

Salima Omwenga
Contact the Organizer
Contact the Organizer