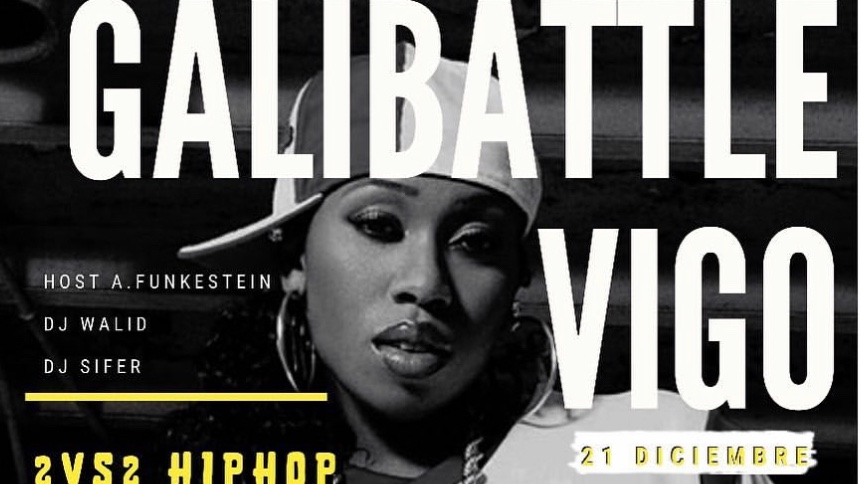 About the event
The event is divided into three days. The first one, a talk about our experience as dancers, with many games and dancing to share with the rest of the dancers thai will come yo our event. The second day is the battle, three categories, valid for any age, judged by national and international judges, and the third day is the day of the workshops given by the judges of the battle.
Why should you sponsor?
Because we live on a very small city in wich the hip hop culture is not very important and we want to teach to everybody what is the hiphop and let them know that we are here if they are lost.

Galirockers Crew
We are a hip hop dance crew formed boy kids between 13 and 17 years old. We were together since 2011, going to events like the wod on la and winning national and international championships and we learned a lot of this culture but we are triying to upgrade eveyday, because of that we want to organize the second edition of the galibattle.
Contact the Organizer
Contact the Organizer