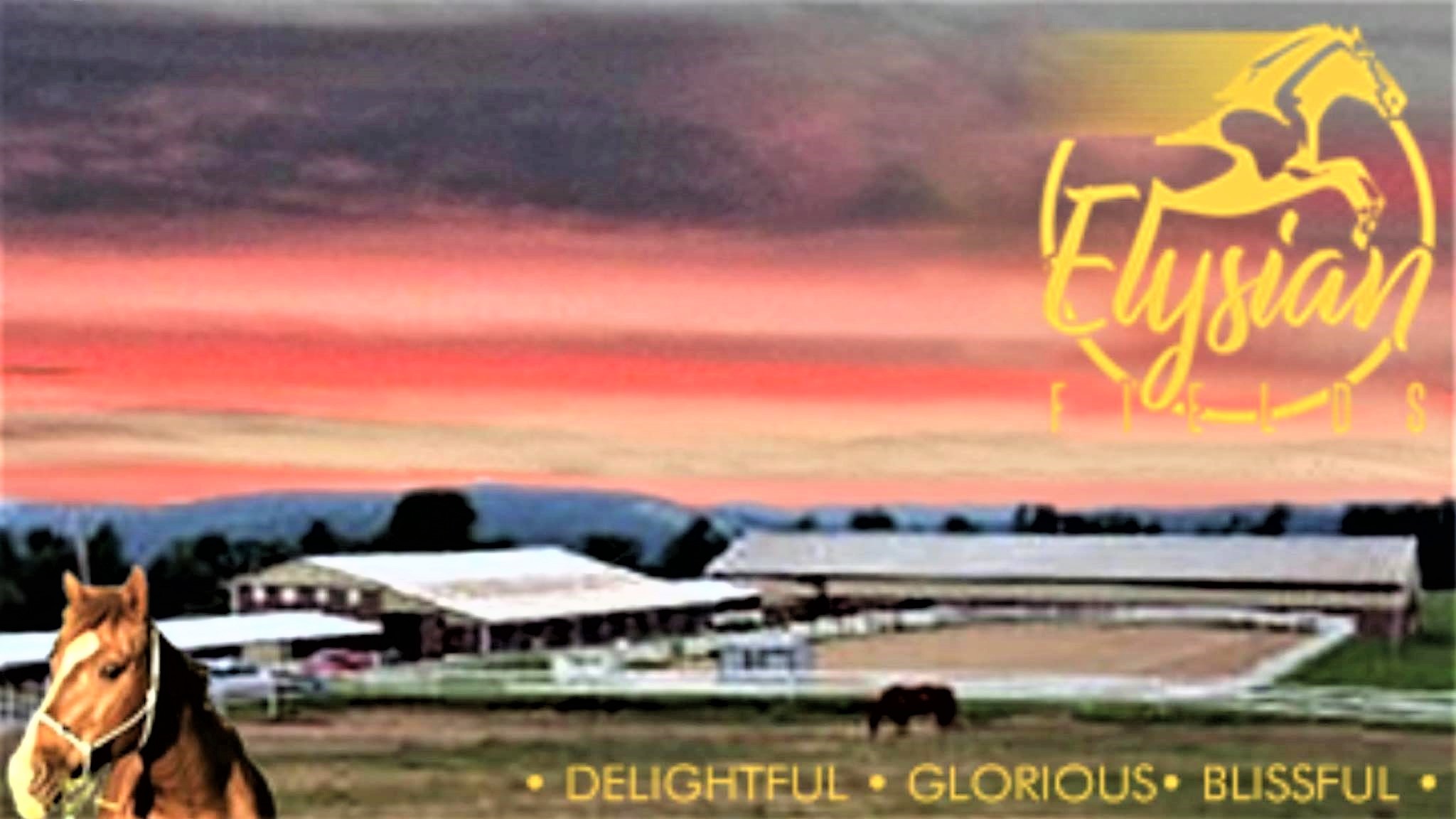 About the event
The event is a two day, Saturday and Sunday event. Saturday and Sunday will be an internal trick riding clinic from 8 am to 3 pm, not open to the public. Public access to the property is given at 3 pm. with ticket sales, food and craft vendors, entertainment and fundraising for PSPCA of Danville and Appalachian Horse Help and Rescue out of Linden PA.
We have contracted with Ashley Pletcher of Keystone Equine Entertainment and are assisting her with her efforts in raising funds for Brandon Presnell after he went through unexpected surgery due to a rodeo accident. Ashley will put on a two-day Horse Trick Riding Clinic following it up on Saturday with an Equestrian Talent Show.in which she will also perform at the beginning middle and end.
Ashley Pletcher was born and raised in Altoona, Pennsylvania. Working for several other trainers since the age of 12, she knew she wanted to live the rest of her life with horses. Currently Ashley resides in Bradenton, Florida. Starting at an early age, Ashley immersed herself in horses. She has worked with many professional trainers including: Tommie Turvey, Karen Turvey, Jennie Jackson, Cristi Barley, and Ian Schmidt. Specializing in trick training and trick riding, Ashley bridges the gap that can exist between horse disciplines and breeds. Ashley isn't just a trick rider or dressage rider. Ashley is a horsewoman. She is passionate about her training and her performances.
Here is a sample of her work: https://youtu.be/Pf3AKUcPIXk
Sunday evening at 6 pm will be the final/main event . . . an Honest to Goodness RODEO!! Excited Yet! We Are!! Reese Ranch Rodeo will be coming and setting up their own Bull-Riding and Bronc-Riding Rodeo within our 100ftx200ft outdoor arena. Ashley will also perform during the Rodeo Event. This is going to be HUGE!
We're very excited to be able to offer our facility to host events such as this that simply no longer come to this area anymore and we are pleased to offer you an opportunity to sponsor this annual event in its infancy. We very much appreciate our sponsors and welcome any ideas or promotions you are willing to offer in addition to monetary sponsorship.
For more information about our facility, or to schedule a visit, please take a look at:
http://elysianfieldsec.com/, or find us on Facebook:
https://www.facebook.com/ElysianFieldsEC/
We look forward to discussing further.
Why should you sponsor?
My name is Rob Schnars and my wife, LeeAnn, and I are the new owners of Elysian Fields Equestrian Center located in Montoursville, PA. We are trying to bring something back above and beyond what we are doing for this farm and the local equestrian community.
LeeAnn and I purchased the property October 3rd of 2017. Two years prior to that, the 40-acre and 40-stall horse boarding, training and riding facility was hopping with escitement and activity, until the owner's husband took ill and the farm was leased out. Since then, the facility remained stagnant until LeeAnn and I took over, cleaned up the property and reopened the farm as a Horse Boarding facility. We are now ready to introduce a very huge and very exciting event to the community.
We expect an amazing turnout which would greatly benefit you as a sponser in receiving brand visibility for your great product or service. We also look forward to developing strong relastions with good people and strong companies who strive for excellence and care about spreading positive messages and helping the community through a worthy cause.

Robert Schnars
My name is Rob Schnars. My educational and civilian background is in Architectural, Civil, Structural and Mechanical Engineering. I have worked on the design of bridges and highways, civil projects, commercial buildings, and natural gas mechanical piping for the marceles shale region.
On the military side, I was just a dumb grunt. My military career began in 1995 on Paris Island, SC where I was reborn as a United States Marine. After 6 years in the Marines, my unit was disbanded. So, I transferred to the PA Army National Guard where I retired after 16 years as a Mechanized Infantryman in Jun, 2017. With three combat deployments to Bosnia-Herzezovina, Iraq, and Afghanistand as everything from a machine gunner to convoy commander to platoon sergeant, I had a very rewarding and exciting career. I say it is one of the best things I have ever done that I would never want to do again.
My wife, LeeAnn spent her entire adulthood working in the Medical Field, Cardiology to be exact. LeeAnn grew up her entire life around horses, riding, training and competing. It has been her lifelong dream to own and operate a facility like Elysian Field Equestrian Center. In Oct, 2017, we made her dream come true. Now together, we operate and manage the premier horseback riding, boarding and training facility in northcentral Pennsylvania.
Contact the Organizer
Contact the Organizer