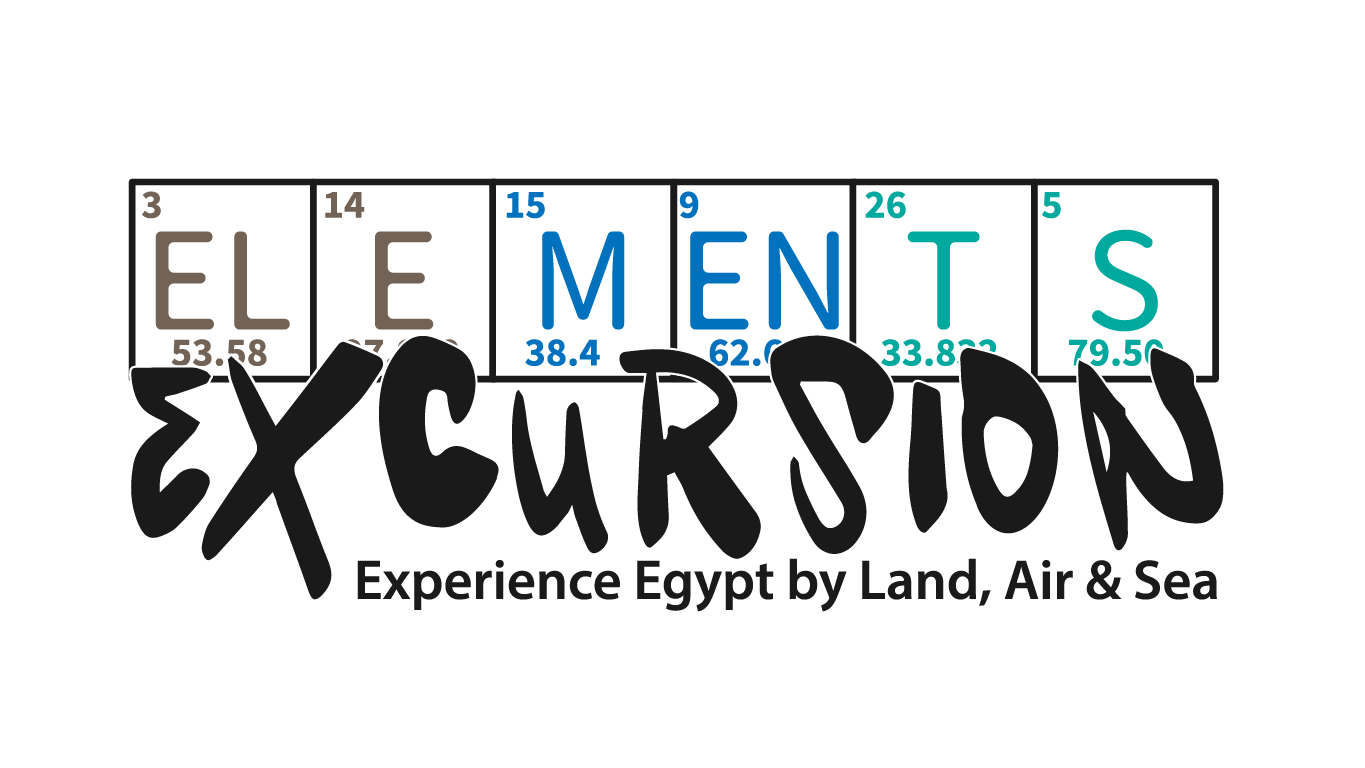 About the event
Experience Egypt by Land, Air and sea
4 skydiving jump over the great pyramids of egypt
with very profesional skydivers from united states
This program is created to serve the purpose of changing the perceptions of Egypt, connecting people, to bring Egypt in a positive limelight through this epic example of peaceful entertainment and international mediums coming together on common ground, one voice, ringing louder than the feedback .
CAIRO, EGYPT: 6 DAYS/6 NIGHTS :
•Skydive Over the Giza Pyramids
• Cairo Festival City
• Khan El Khalili Bazaar
• Egyptian Museum of Antiquities
• Wadi Degla & Bedouin Tented Lunch Experience And More!
HURGHADA, EGYPT: 5 DAYS/4 NIGHTS
•Snorkel at Orange Bay Island
• Alf Leilah we Leilah Show
•Hurghada Nightlife
•Quad Bike Desert Safari
•And More!`
Why should you sponsor?
This program is created to serve the purpose of changing the perceptions of Egypt, connecting people, to bring Egypt in a positive limelight through this epic example of peaceful entertainment and international mediums coming together on common ground, one voice, ringing louder than the feedback .

Sky Storm
We mange sports events
skystorm is a company It is a pioneer in sports marketing And the development of sports organization
We manage and organize sports festivals in Egypt with different mentality. Skystorm believes in the power of the youth community and team games. And it seeks to make times of youth activities fruitful by participating in many sports activities to play their favorite games, instead of spending the most time organizing these activities without enjoying them
We always care about the safety and safety of those who participate in the event
Contact the Organizer
Contact the Organizer