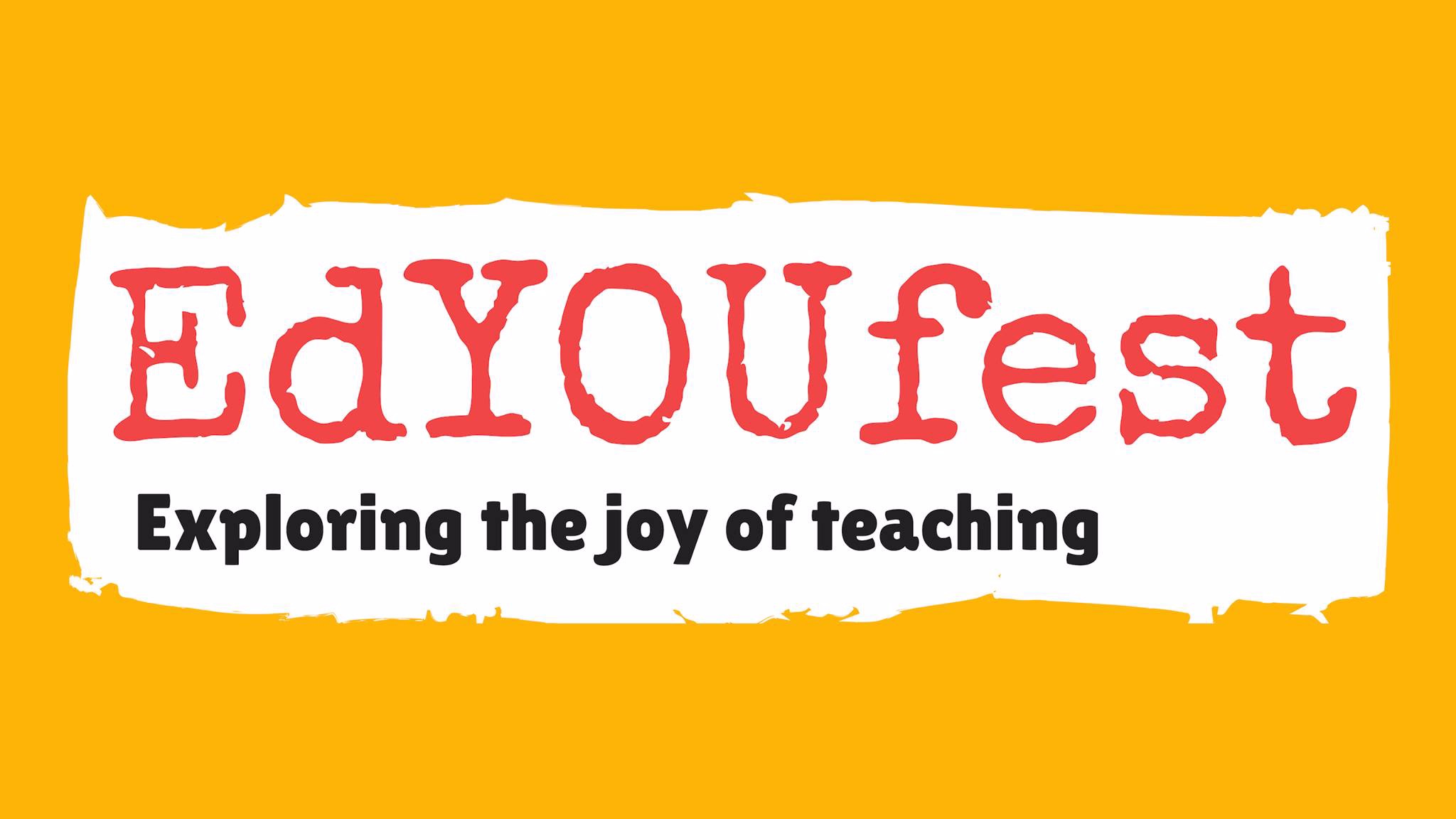 About the event
EdYOUfest is a festival for ELT teachers, who come together each year to learn and grow, in a supportive atmosphere with fellow educators from over 20 countries across the globe.
We welcome teachers of English as well as content or subject teachers* who have connections with their language teaching colleagues. Our aim is to dismantle barriers, encourage communication and to foster real collaboration between all involved in this branch of the teaching profession...
Why should you sponsor?
Sponsors will have access to a large network of language teachers, school owners, university professors, and trainee teachers. The package includes a logo on the EdYOUfest website, and on all marketing materials.

Philip Pound
My name is Philip Pound. I have been involved with www.edyoufest.com for just over 3 years. I'm also the founder of www.eflmagazine.com.
Please feel free to check out my online profiles or contact me directly at *****@****.***
Contact the Organizer
Contact the Organizer