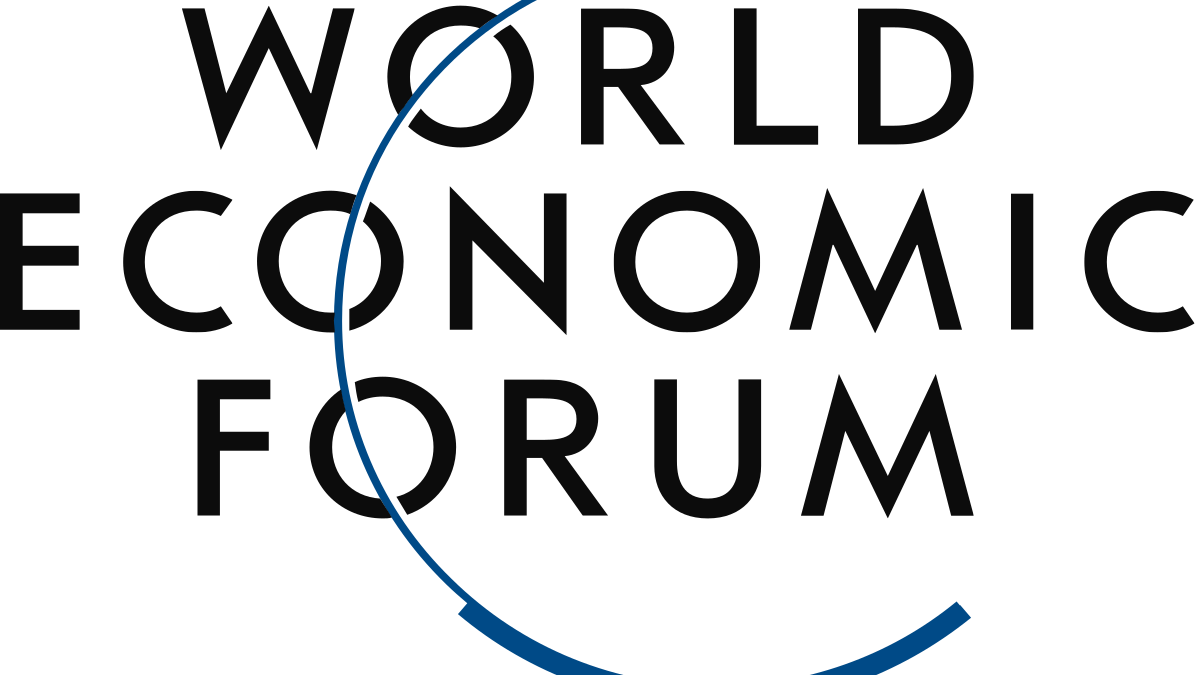 About the event
There is an urgent need for global stakeholders to cooperate in simultaneously managing the direct consequences of the COVID-19 crisis. To improve the state of the world, the World Economic Forum is starting The Great Reset initiative.
The Covid-19 crisis, and the political, economic and social disruptions it has caused, is fundamentally changing the traditional context for decision-making. The inconsistencies, inadequacies and contradictions of multiple systems –from health and financial to energy and education – are more exposed than ever amidst a global context of concern for lives, livelihoods and the planet. Leaders find themselves at a historic crossroads, managing short-term pressures against medium- and long-term uncertainties.
As we enter a unique window of opportunity to shape the recovery, this initiative will offer insights to help inform all those determining the future state of global relations, the direction of national economies, the priorities of societies, the nature of business models and the management of a global commons. Drawing from the vision and vast expertise of the leaders engaged across the Forum's communities, the Great Reset initiative has a set of dimensions to build a new social contract that honours the dignity of every human being.
The World Economic Forum has developed a reputation as a trusted platform for informed collaboration and cooperation between all stakeholders – reinforced by a track record of success over five decades. The Forum now offers its experience in building purpose-driven communities in service of the extraordinary challenge and opportunity the world faces for a "Great Reset".
Why should you sponsor?
No country is currently on track to hit the Sustainable Development Goals by 2030.
In this final decade of delivery, we know that Multi-Stakeholder Partnerships (MSP's) are critical to hitting the SDG's. Yet, more than 75% of MSP's end in failure. How do we learn from the 25% that are successful and look forward to building effective MSP's, especially in a post-COVID world?
Out of research conducted in partnership with Dalberg and presented at Davos in 2020, Philanthropy U is spearheading an initiative around MSP's, building a first in kind digital and dynamic "MSP Playbook" tailored to specific industries and designed to be practical and actionable, which will be presented at Davos 2021. We are looking for co-sponsors to partner with us in this work. In particular, WEF is invested in the "MSP Playbook" and intends to widely distribute it amongst its partner networks and distribution channels next year.
The broad visibility offered through this co-sponsorship pays for itself, while still lending the opportunity to highlight and showcase your commitment to social impact and moving the needle on global development goals by 2030.
We look forward to hearing from you and further discussing the opportunity.

Daniel Fang
Dan is the Senior Business Development Manager at Philanthropy U, a tech nonprofit dedicated to empowering civil society organizations.
Philanthropy U's online learning platform currently has more than 300,000 registered learners representing 180+ countries, and is dedicated to creating impact through local leaders and locally-led organizations.
Our vision is to be a global voice in reporting the needs and opportunities of the civil society sector, and within the past year have presented on the global stages of the World Economic Forums' annual meeting in Davos, the UN General Assembly, WEF-Africa, and more.
Contact the Organizer
Contact the Organizer