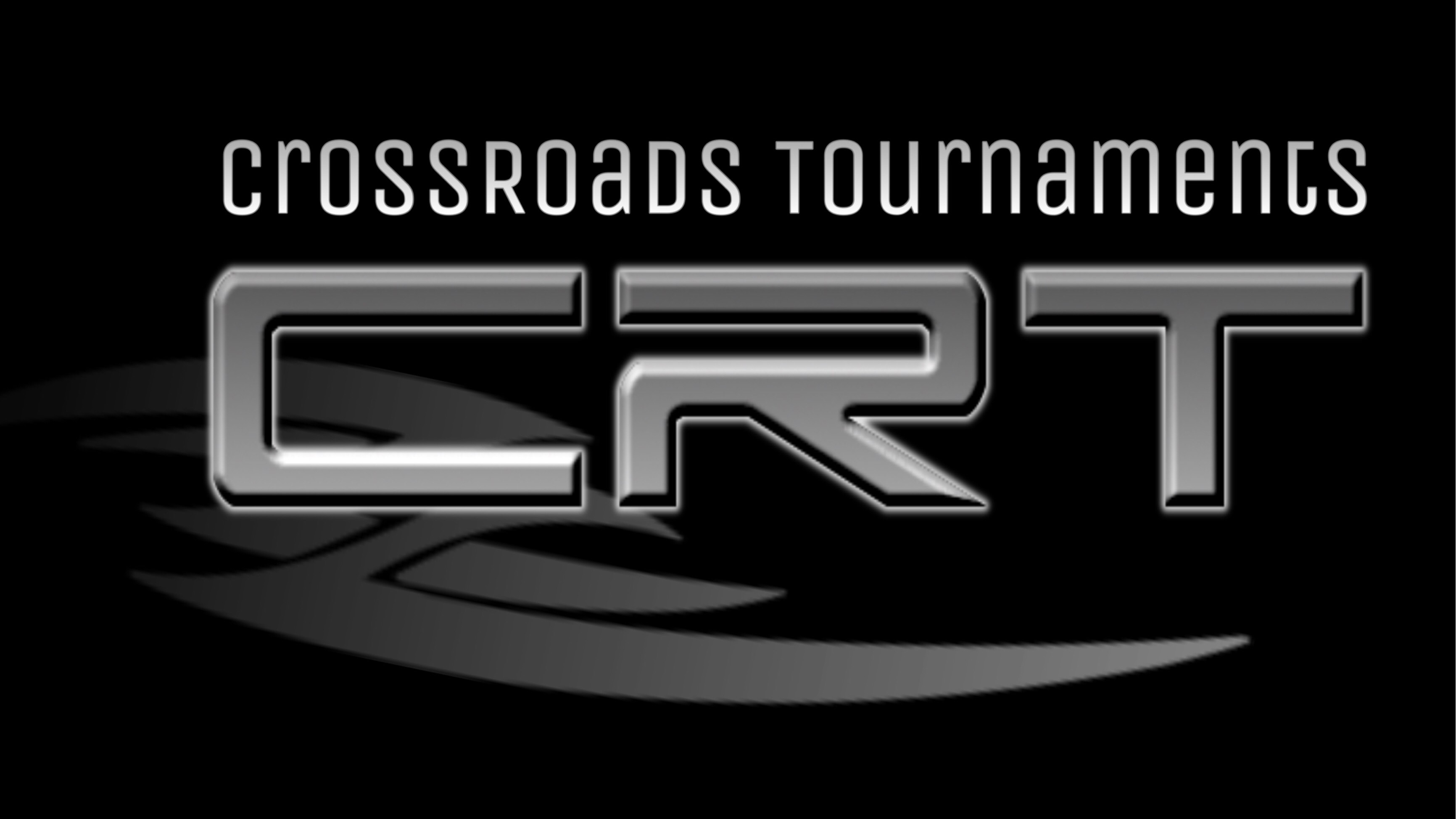 About the event
To whom it may concern,
Greetings,my name is Abeer and i am talking on the behalf of my CrossRoads Tournaments crew. We are a newly created tournament since October 28th 2018 for the known eSports fps game Critical Ops hosted by battlefy and supported by Critical Force.
We already hosted our first season and it was successful beyond our expectations,we're a global tournament for all regions,our season 2 will start in a week hoping it will get more success that the 1st one.

Why should you sponsor?
We are looking forward for a sponsorship not to earn money,but to get more popular among eSports players and community.
On the other side,if ourt sponsorship was taken into consideration, here's what we can offer:
1.advertising your website i our streams.
2. advertising your website on our discord server that is growing fast and would be beneficial.
3.mentioning your website name in our battlefy website which is viewed by alot of community.
I would as well like to mention that streams are not done on our official website,it is done by professional streamers on heir personal youtube/twitch channel.
More information will be given upon your request.

abeer aldilati
Hello,my name is Abeer Aldilati i am a 22 years old female and i graduated as an interior designed few month ago and unfortunatly i am jobless.
I am one of the founders of the tournament and since i have nothing else to do put all my effort in the event to make it better and am looking forward to make it more successful than it is right now.
I am a dedicated person and i like what i do, in fact i love what i do.
i love communicating with people on social medias because am not socialize in real life cause i dont trust people.When i do something i put all my effort in it and i aim to make it as good as possible.
I like everything organized and deciplined, i would love to gain your trust by time cause trust should be gained and not immediatly given
CrossRoads Team would be more than happy if our application got taken into consideration.
thank you inadvance,
Contact the Organizer
Contact the Organizer