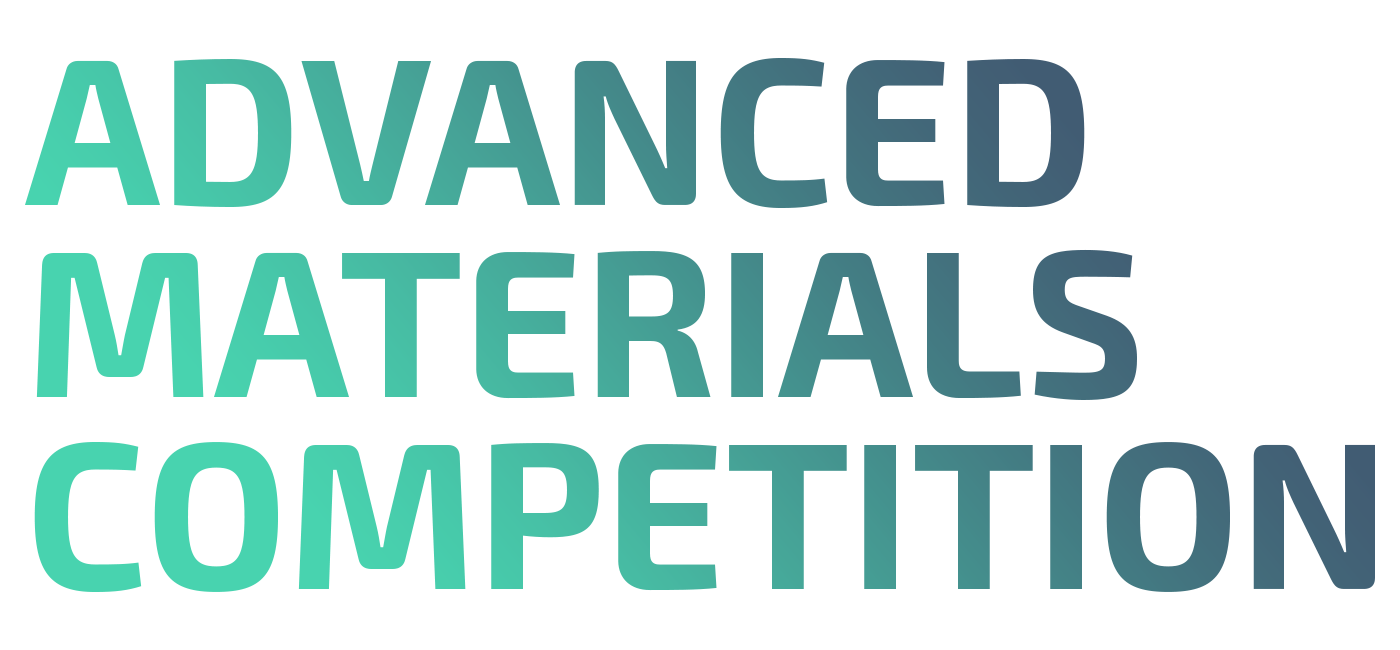 About the event
ADVANCED MATERIALS
COMPETITION
Where high-tech start-ups become successful ventures.
AdMaCom addresses scientific driven startups with outstanding technologies and business models in the area of Advanced Materials. AdMaCom will brings 10 startups to undertake an intensive 2-week competition in Berlin to propel their innovations forward.
Why should you sponsor?
Become an AdMaCom Partner and you will have the chance to support and work with some of the world's most talented scientists and entrepreneurs in the field of Advanced Materials. Companies can benefit from our accelerator AdMaCom in many different ways:
• Helping science come to life: by bringing AdMaCom to life, you're helping bring the innovations of tomorrow to market; many science startups die in the early stages, because the support they need is higher than most startups. You can help change this.
• Launching a program quickly and cost-effectively: by partnering with us, you can quickly enter the acceleration business and adopt best practices developed by us over 3+ years of operation.
• Building an innovative corporate culture: by placing your executives as mentors in AdMaCom. • Building a bridge to Berlin: by connecting your company with the city's vibrant start up environment.
• Creating visibility: for your company and for your service.
• Staying up to date: by receiving insight into the innovation pipeline in your market. Many companies have learned that competitors now often come from the startup world.
• Building a more innovative brand: by aligning with accelerators and their startups which have become symbols of innovation in the eyes of the public.
• Enhancing deal flow: by accessing our marketing power and network.

Antonia Caraveteanu
WHO WE ARE
The Innovation Network for Advanced Materials (INAM - www.inam.berlin) is an ecosystem for high-tech businesses working in different fields of Science and Advanced Materials. We help find innovative solutions for the high-tech challenges of the future, bringing together startups, established corporates and research institutes focused on advanced materials.
OUR MISSION
Our mission is to support innovative ideas, products and processes in the field of Advanced Materials. We aim to accelerate the global market entry of technology innovations by providing access to infrastructure and collaboration between corporates, start ups and research institutions.
BACKGROUND
The Innovation Network for Advanced Materials (INAM) is a network that was initiated in 2016 by the Humboldt University Berlin, Berlin Partner, OSRAM and IRIS Adlershof and Fab Lab Berlin. The aim of the network is to diminish the existing gap between research and industry in the field of Material Sciences.
Contact the Organizer
Contact the Organizer