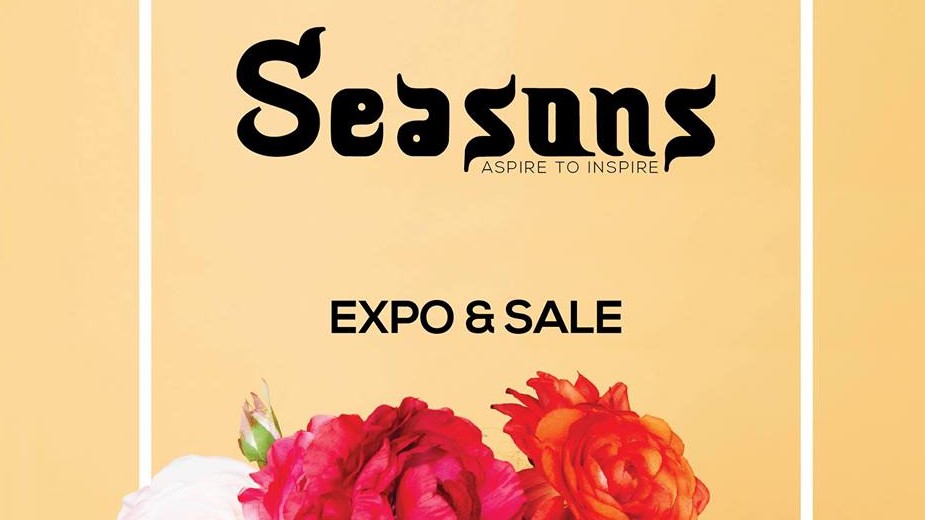 About the event
we provide a platform for budding women entreprenuers,homemakers and students to sell and exhibit their creativity.
SEASONS 4TH EDITION
VENUE: PANAMPILLY NAGAR KOCHI
DATE: 4 & 5TH APRIL 2019
Why should you sponsor?
As our event is a women's venture mainly by homemakers and students,we require a great backsupport for publicity and marketing.
We will be really great to have your support, in bringing up a self relient women society where hobbies and passion turns to pocket money.

Fathima Roshni
hi
Myself Dr FATHIMA ROSHNI. a Physician by profession,artist by passion and CEO of seasons exhibition which is for homemakers to sell and exhibit their creativity.
Contact the Organizer
Contact the Organizer